Quote:
Originally Posted by cmsitaly
Wow, awesome pictures. You have a great eye. You are inspiring me to visit Germany!!!
It was inspiring for me too! Its hard to take a bad picture..really....here are a few from Rothenburg Ob Der Tauber (of the Tauber river)...very touristy place as it is the most beautiful walled city you can find...although Dinkelsbuhl(later) is more quaint. We stayed at the Hotel Gerberhaus inside the walls of the city.....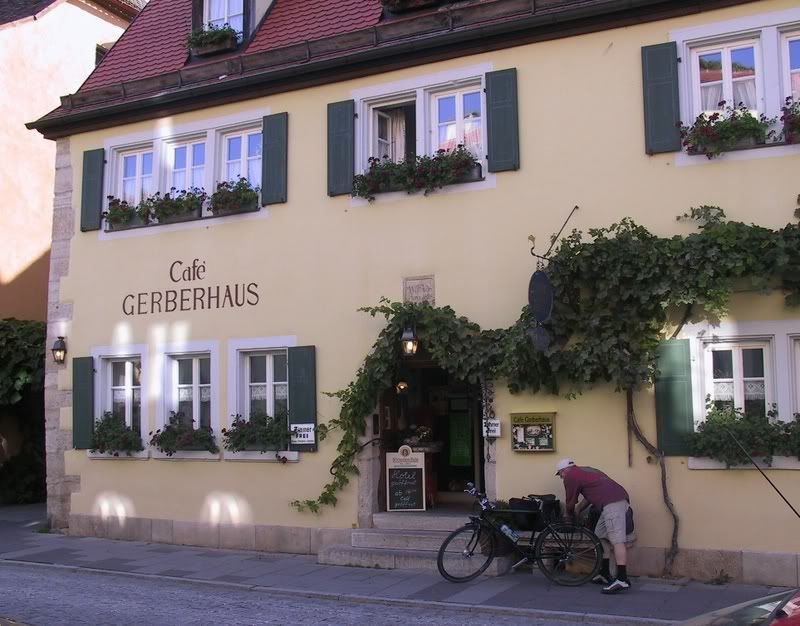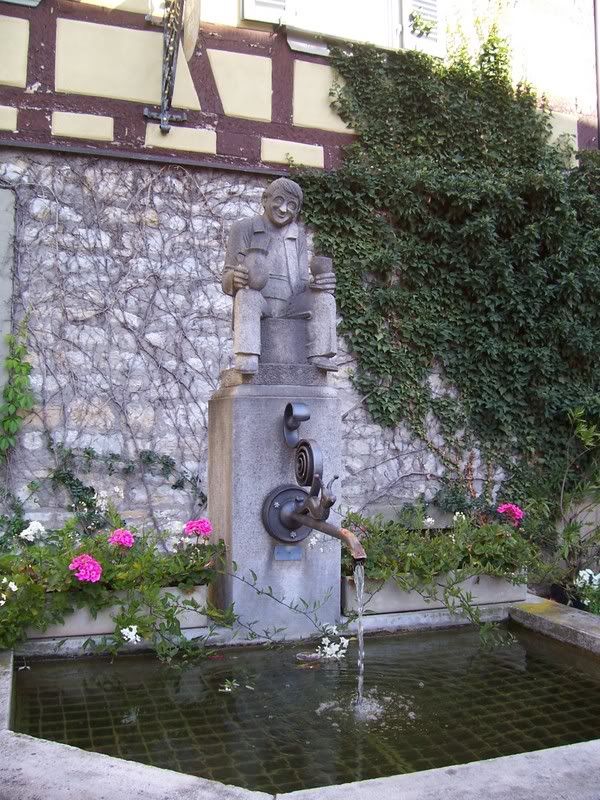 We bought a color pen sketch of this picture that now hangs in my dining room......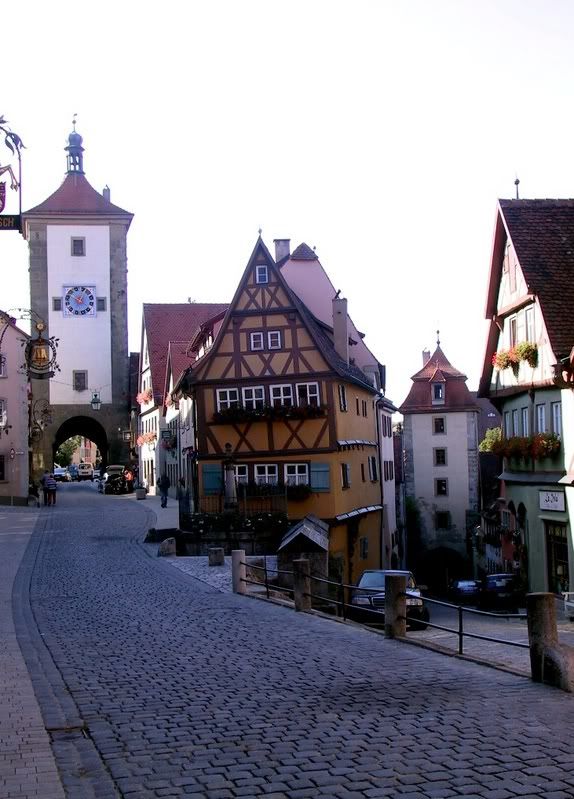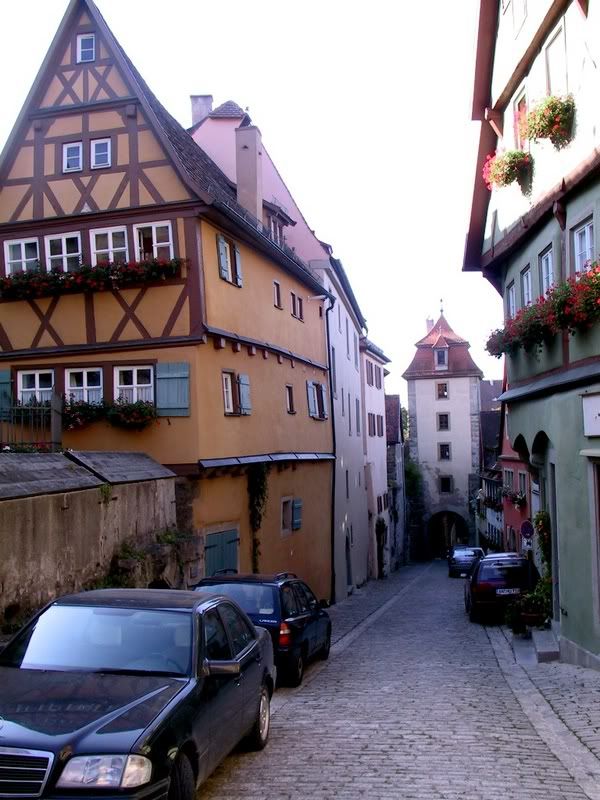 Linda just loves German sausages!!
......