Quote:
Originally Posted by
Babaloo
The only location that I think it could have been would have been between 25 and 30 on 34th - but I'm not sure this location was ever El Cejas.
It's been several restaurants since Google Street View came through.
A new restaurant just opened last week. It won't make it
either.
Several doors down, Agualchiles, usually has a line waiting to get in.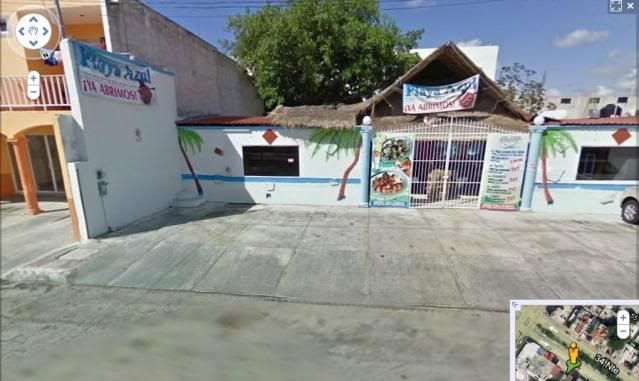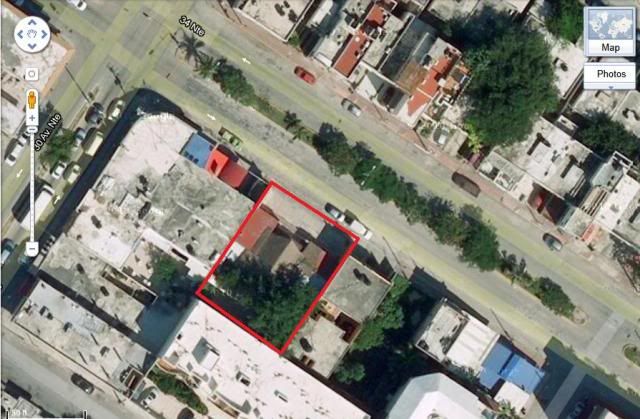 Geez, don't be so negative
. It will make it for 2 to 6 months..........if they are lucky. But I bet the landlord, as usual, WILL MAKE IT $$$$$$.