Here are some of my favorite spots on the Pacific side. I'll try and remember when and where they were. Some of these were when I lived in Guanajuato and traveled, some were when my wife and I got married and moved to Mazatlan, and some are when we went back for a trip. I'm still trying to locate the remainder of the pix from our road trip from Oregon to Mazatlan. When I find them and scan them I'll post them.
Puerto Vallarta, 1989--We spent alot of time here soaking up the sun and drinking beer. It has changed alot since then. This is the southern part of town.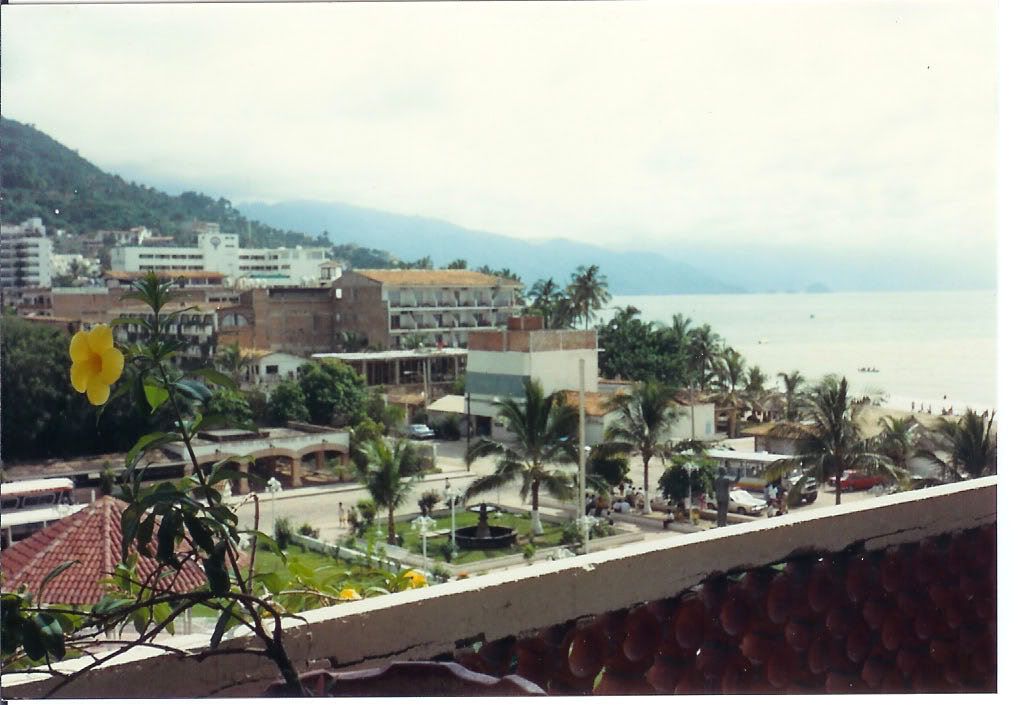 The Road from Guadalajara to P.V.
We always had to pass through the town of Tequila, Jalisco on the way to P.V. Alot of the distilleries are there and they give you free tours with free samples.
Here's a church in the town of Tequila.
These next photos are a little newer. they're from around 2000 or so.
These are of a little town south of P.V. called Yelapa. You can only get there by boat. When we were there we were the only two on the beach watching these sunsets. We have some friends who own a house here.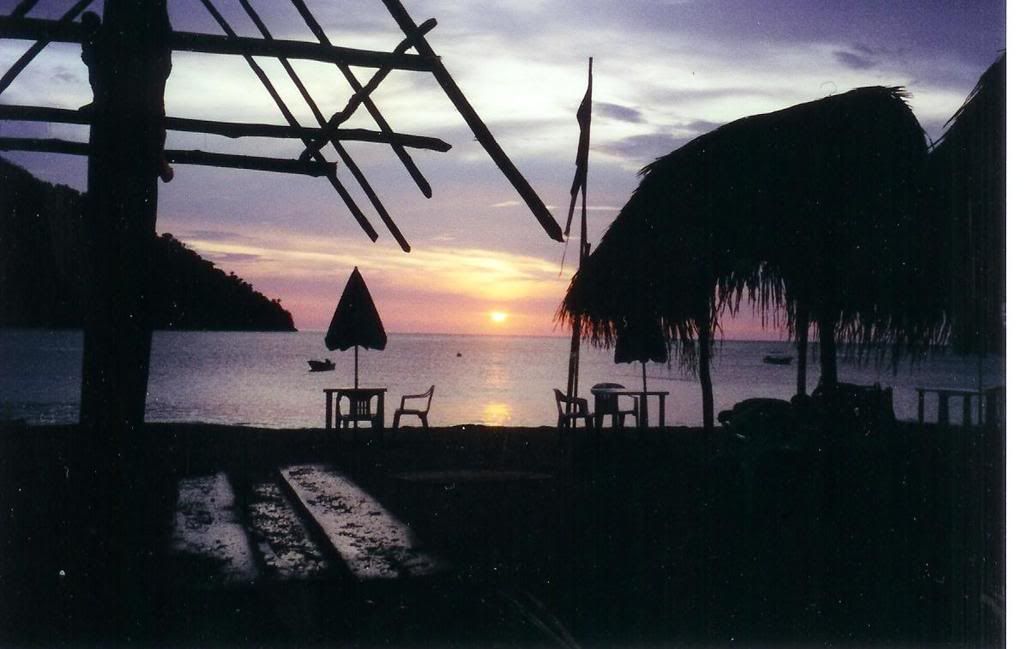 Yelapa during the day.
Up until a few years ago, Yelapa didn't have any electricity. You had to carry a flashlight with you, if you remembered, to find your way back to your bungalow. During the rainy season, the toads and the crabs would litter the sidewalks and you had to kick them out of your way to walk.
Our bungalow.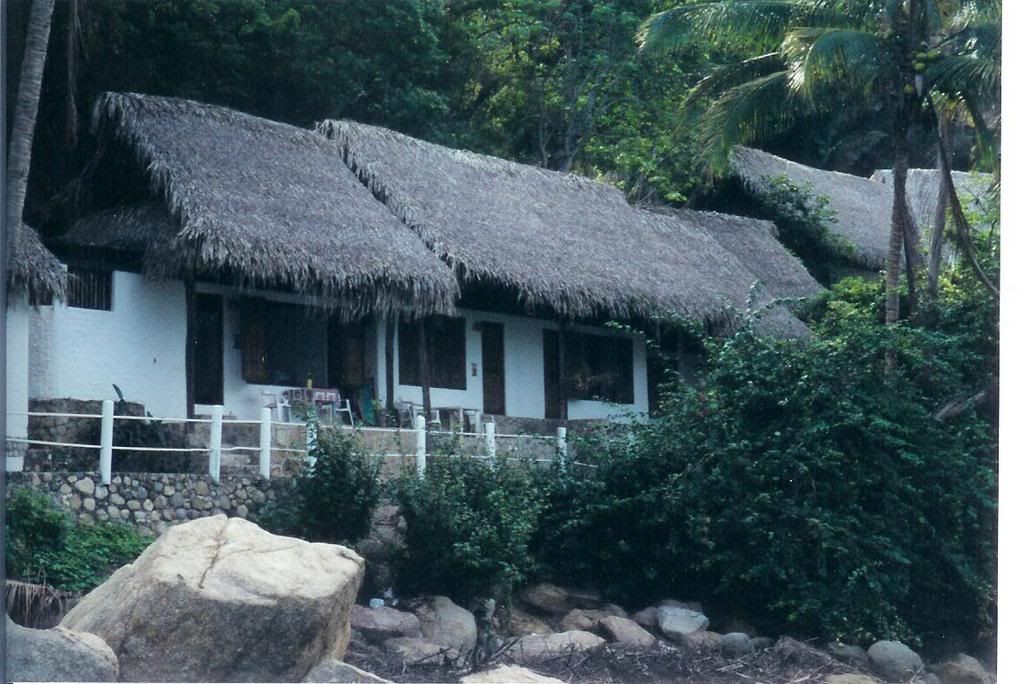 chico's paradise is a little place back in the jungle east of boca de tomatlan. they have a great restaurant back there.
Sayulita-great little surf town
Punta de Mita-not a whole lot here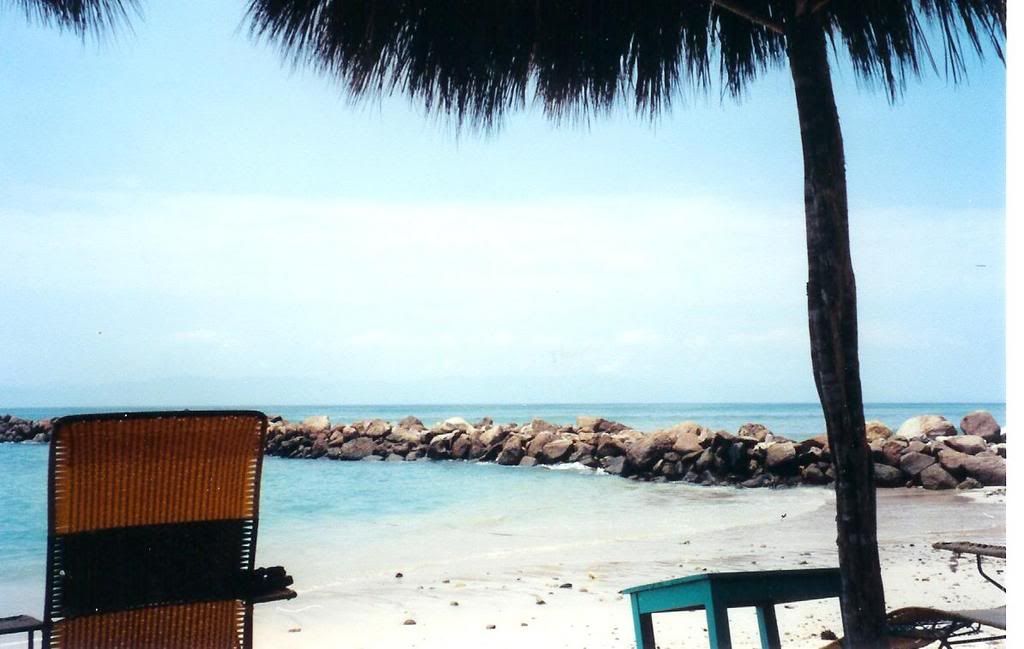 La Jolla de Mismaloya-my wife's favorite place--especially after "roughing it" with no electricity in Yelapa.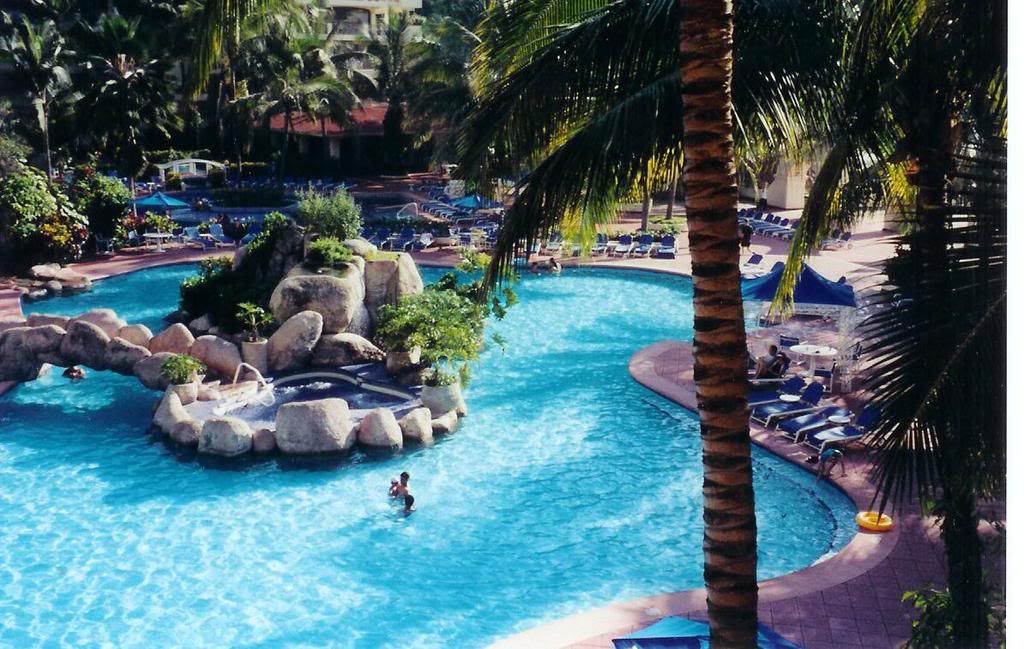 If I find more I'll post later. I have a whole road trip from Oregon to Mazatlan that took about three months.