Another quiet day at the Dog Wash yesterday, but Emma returned with her mom and sister.
And we did have an adoption yesterday. Mia found has a forever home! She'll be joining a family with another dog much like Mia.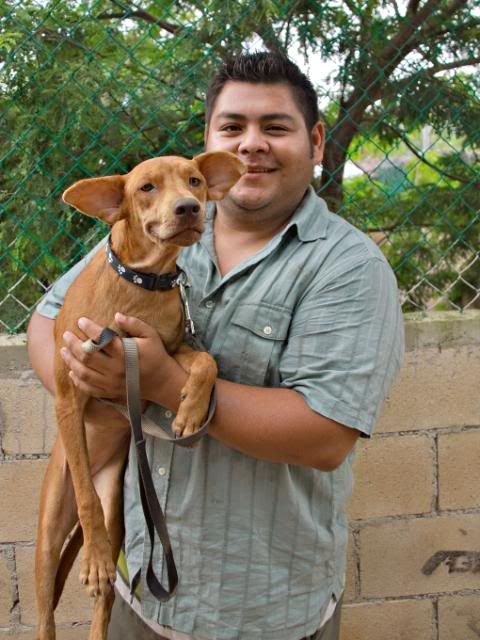 Emma and Talia with two of the pups dropped off last week.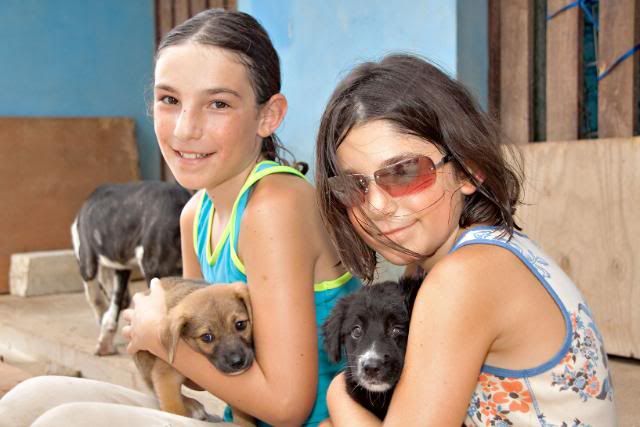 Colin had a home but he grew a bit bigger than expected and the owner's landlord said he had to go. We have hopes he'll make it back.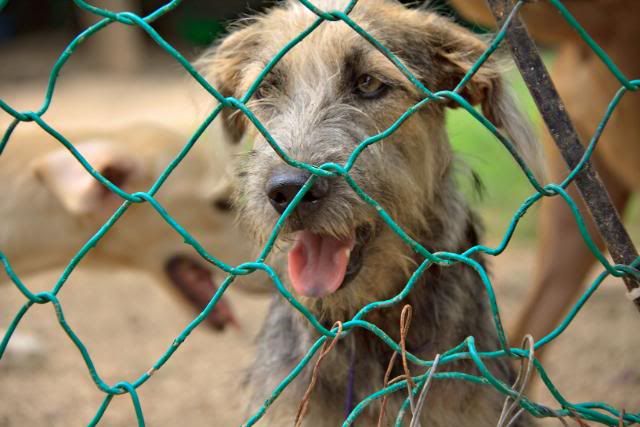 Colin, before we knew how big he would get.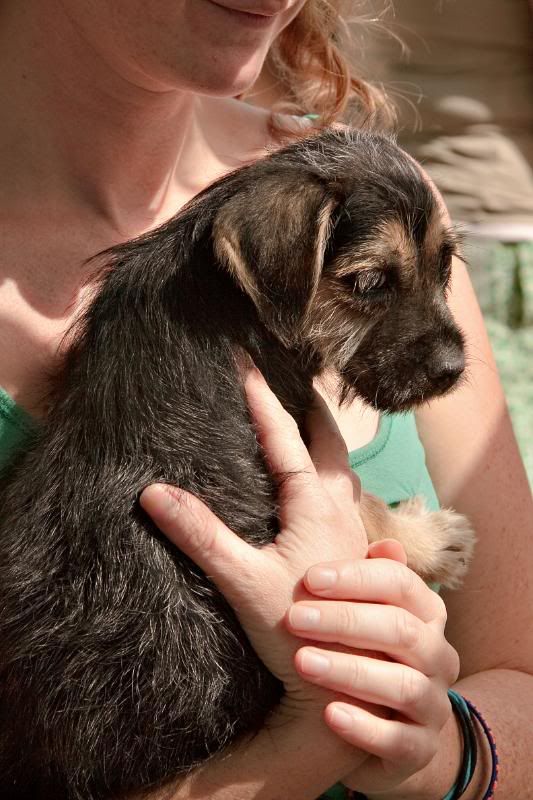 Pinkie. I can't believe Pinkie has not found a home.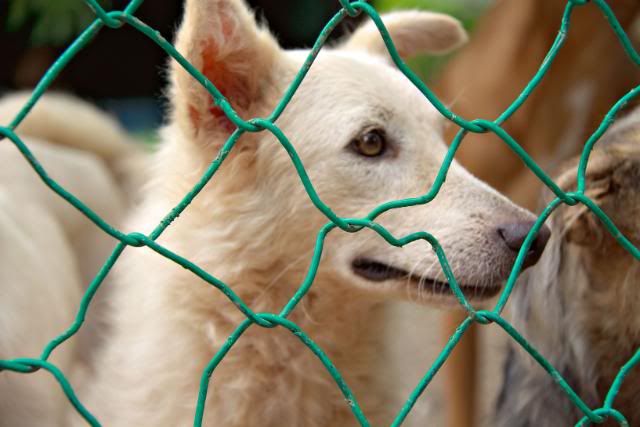 Vero. One of these days, Vero.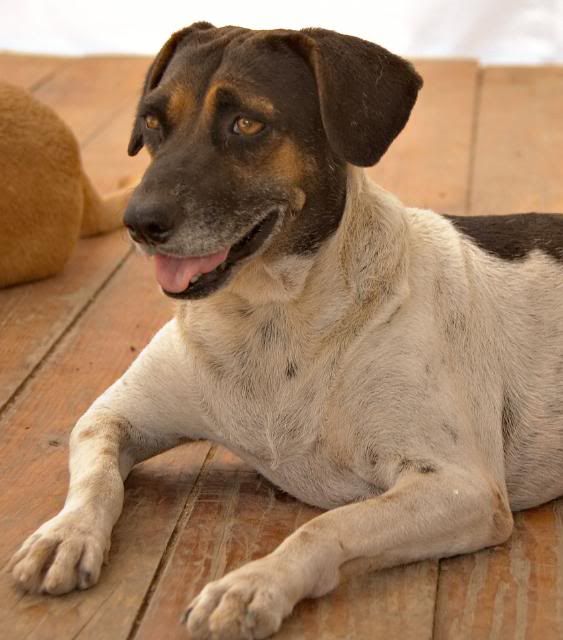 Emma and one of the new pups.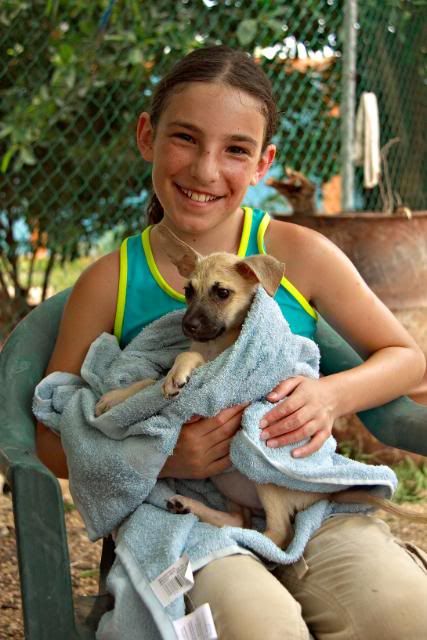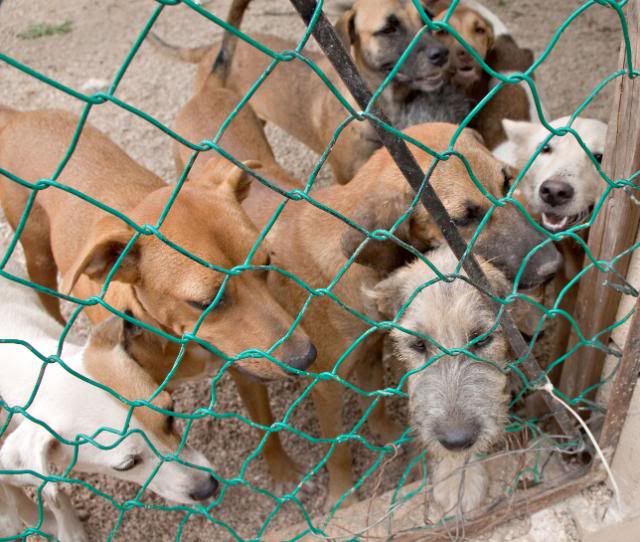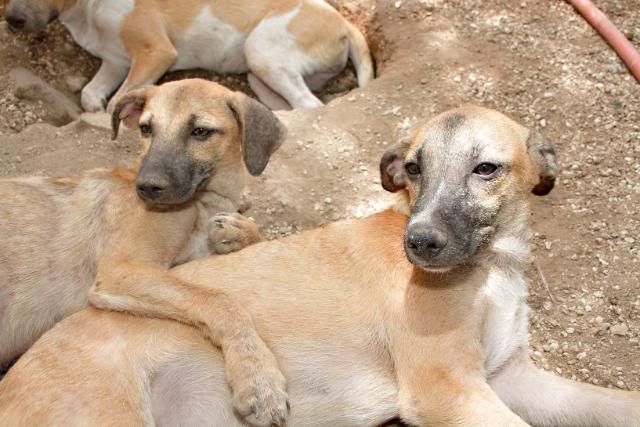 And remember. The Peanut Pet Shelter is not just about dogs.
After the wash we stopped by the PPS Cat Haven.
Emma and Talia