Hi all.
Our good friend Barry (popeye) Launius will be holding another sale of his wonderful paintings next week but this time he has kindly offered to donate half of the sales to the Peanut Pet Shelter
The sale will take place on Monday 24th and Tuesday 25th of next week from 6pm til 11 pm both nights at the Luna Blue Bar .
Please come along and take a look at Barry's pictures and if you buy one (or lots) not only will you own a Popeye origional you will be helping the animals too.
Here is an example of some of the beautiful paintings that will be on show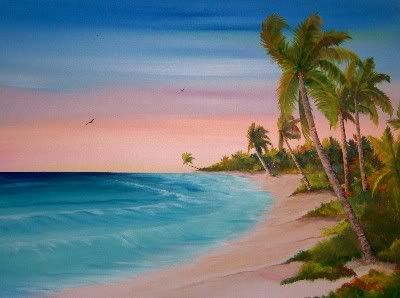 NOT quite finished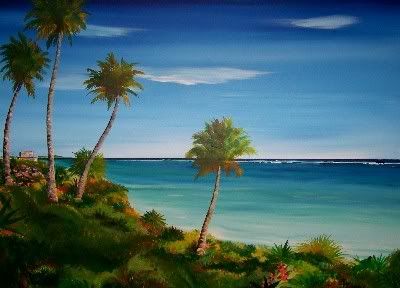 Probably $300.00
Sample of Watercolor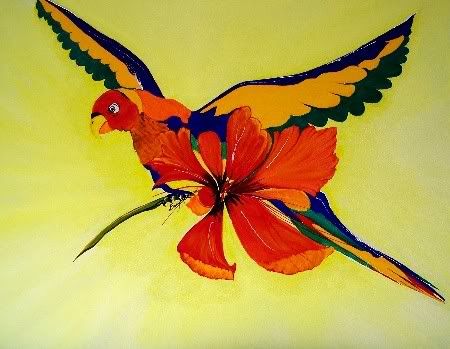 BIG ONE! Acrylic on Canvas
Blue_Explorer
Thank You