Monday- A Day spent at Kantun Chen Eco Park, Xpu Ha Beach and a stop in Paamul!
We were bound and determined to do swim in a cenote eco-park this trip, which would give us a break from the heat! Online we researched and decided on Kantun Chen….they have a cool website and now I can say, its way better in person. I highly recommend anyone go here, it's a delight! It was $35 a piece and well worth the price, we must have spent a good 2.5-3 hours touring these cenote caves!
We took a colectivo there….and interestingly discovered that some vans have cup holders….we were very amused by this fact…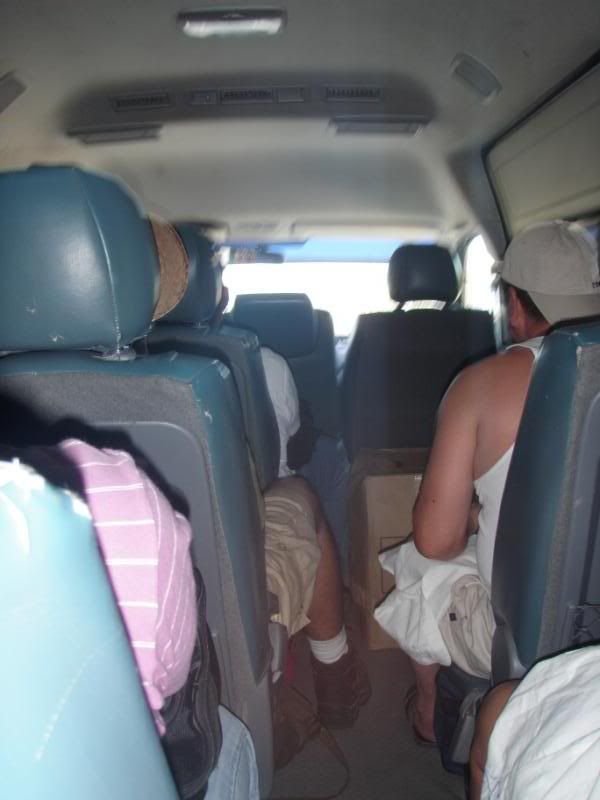 ...and have I ever mentioned our love of Apple soda! Its all over Mexico!
Anyway, its about a 30 minute van ride south, and then there we were!
Kantun Chen Eco Park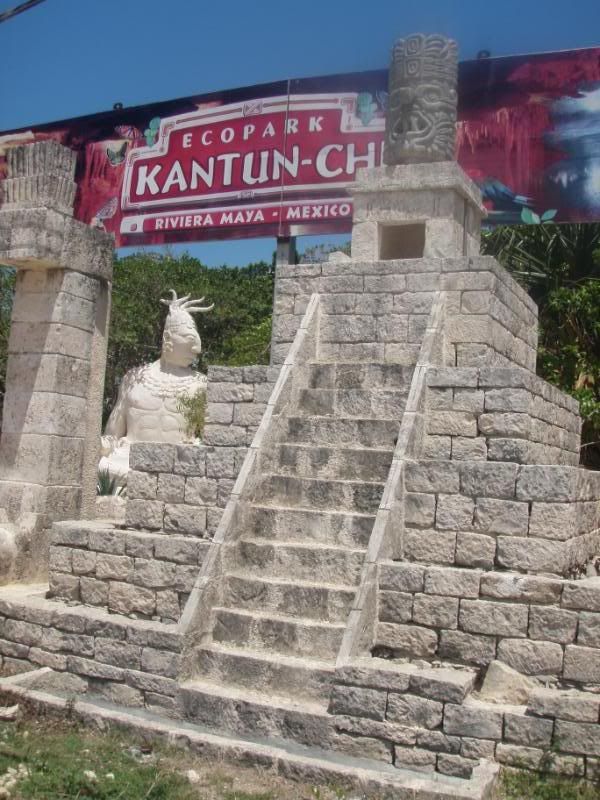 We were lucky to visit it very low season. Usually they do not allow visitors to bring their own cameras, since they make money selling photos they take yet for a minimal fee ($25), they allowed us to use it. The guide said our cameras were the same exact cameras they use for the photos they sell, so he knew what mode to put the camera on to take the best photos.
Its a good thing he knew what mode to put it on, or else our photos would have turned out something like this....
I have to warn you....this place is cool! See for yourself!: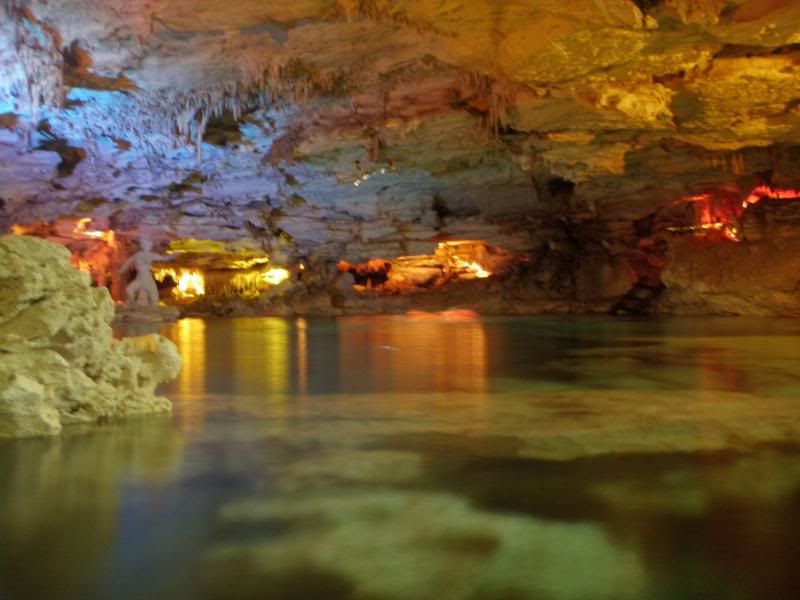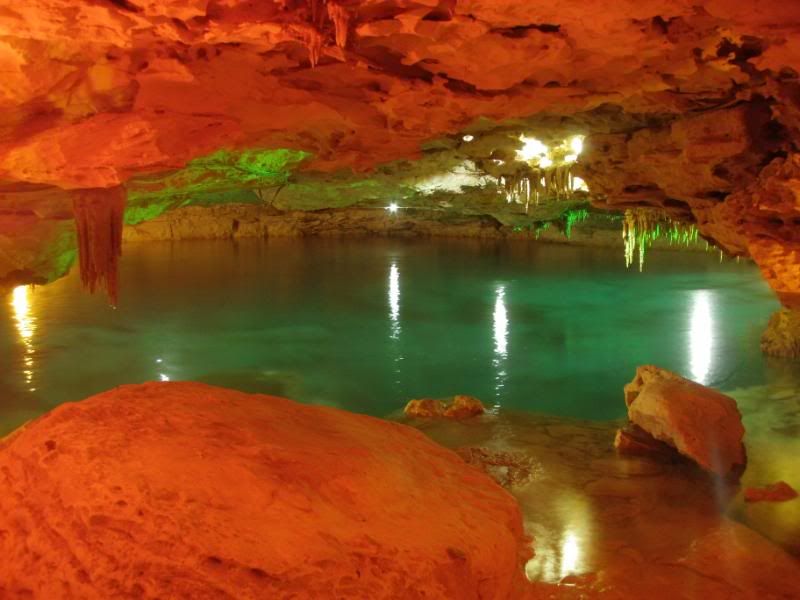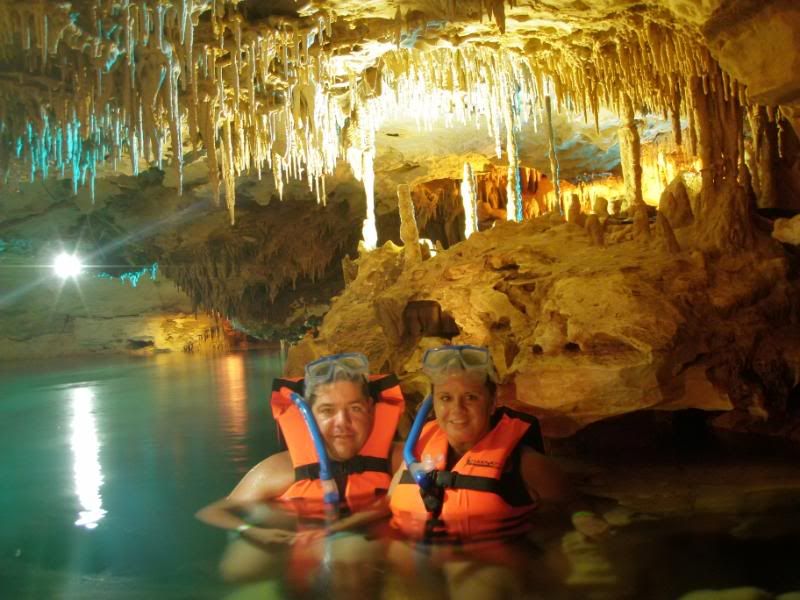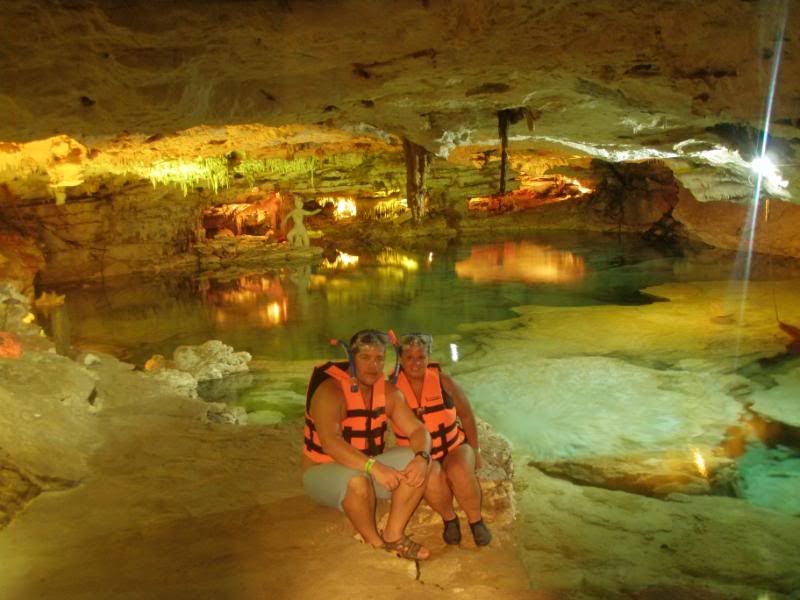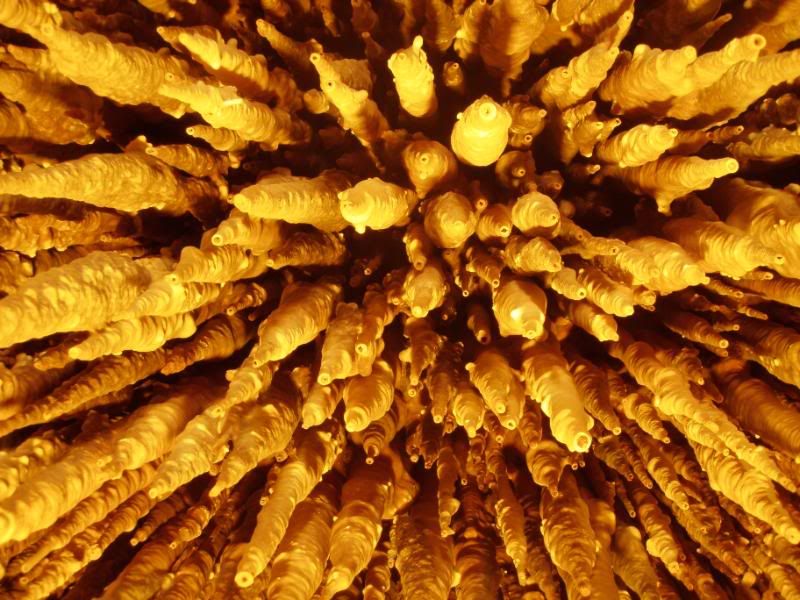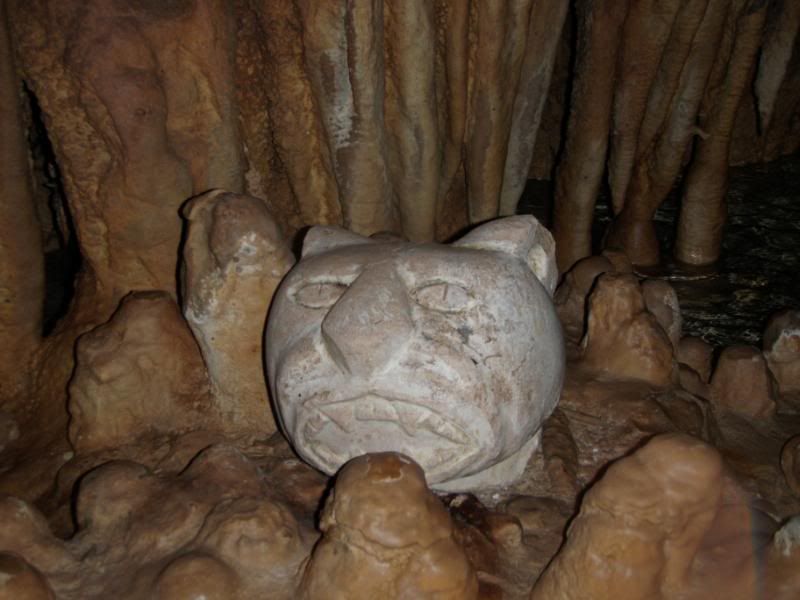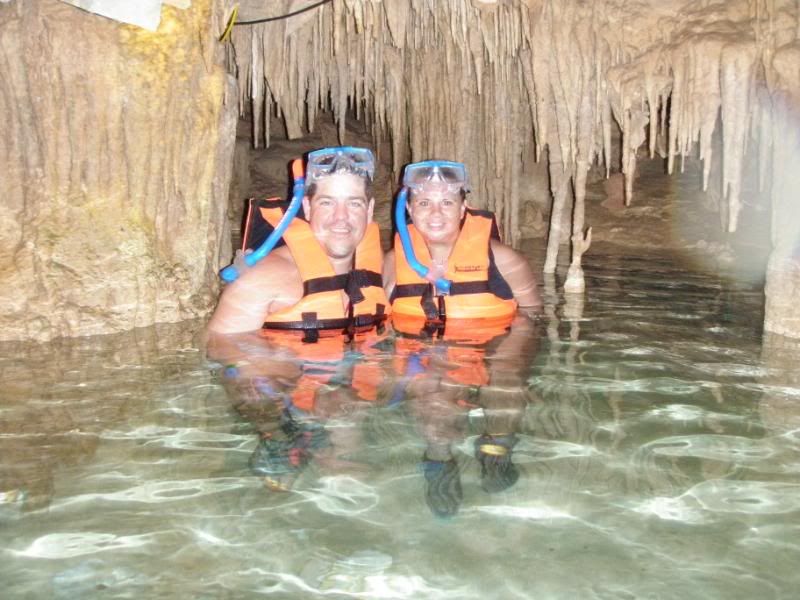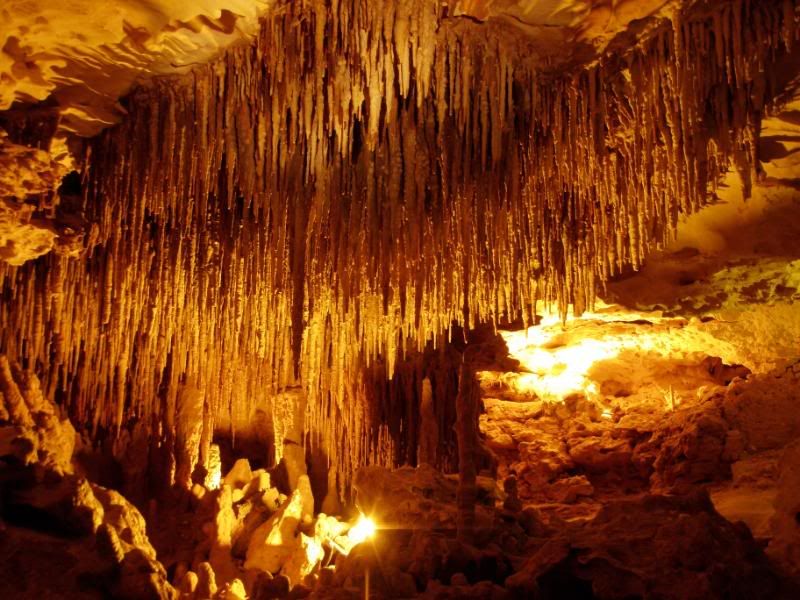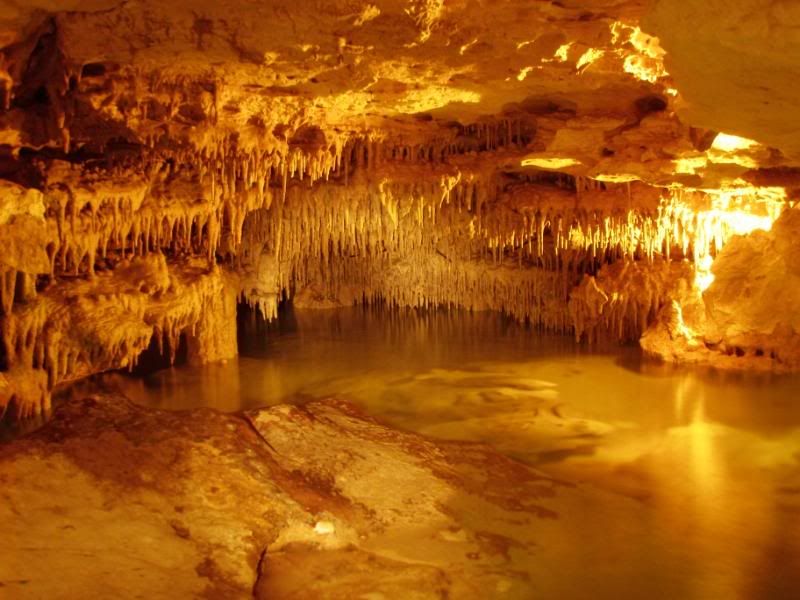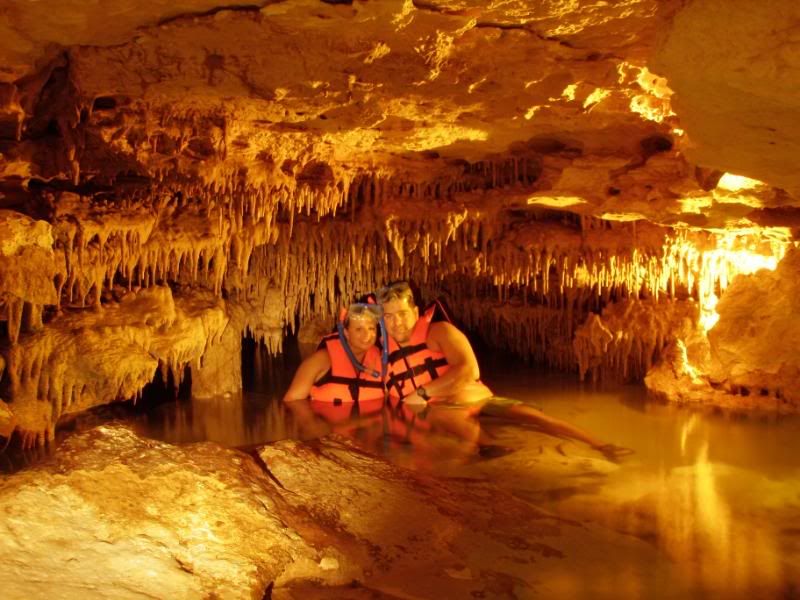 A photo w/ our guide