I'm desperately missing Mexico tonight, so I thought I'd post some pictures of our last trip. Of course, I had planned on doing a T.R. when we came back home, but that didn't happen...as usual!
Puerto Vallarta, April 2009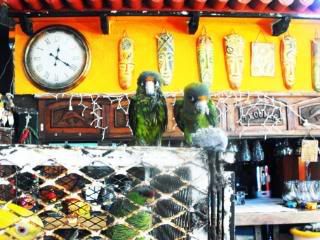 baby birds in bucerias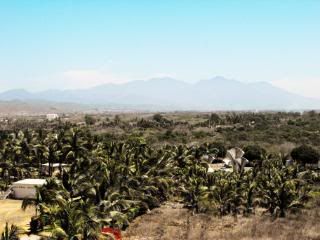 view to the front of our hotel
view to the back of the hotel
sand statue on the beach in puerto vallarta
leaving the marina
beach shot from the boardwalk
hotel in puerto vallarta
our hotel (from the beach side)
sunset from out balcony
market in bucerias
slug bug!
slug bug...no take backs!!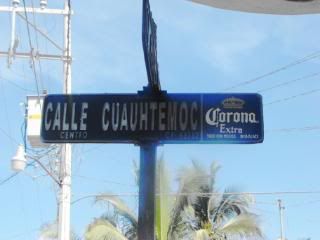 just a street sign i fail in love with in bucerias
beach shot from adrianos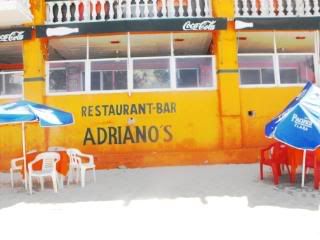 adrianos in bucerias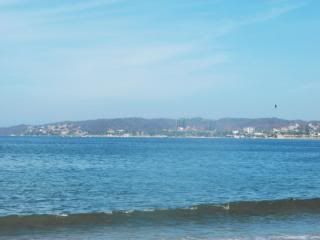 another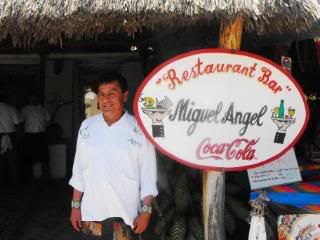 miguel and his bar in bucerias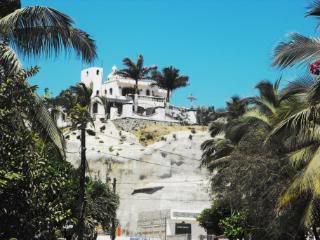 a house built on a rock...still in bucerias (we REALLY loved it there!)
sunset as we were flying in
Brad and I with our welcome sangria...
We can't WAIT to get back there! We stayed at the RIU Vallarta, which was nice. It is true that the water doesn't appear to be as blue, and the sand isn't white, but the people are SO nice, and the weather was great! Sadly, we won't be able to go back for at least another 7 months or so, but we're already counting down the days! More than likely, we won't go AI again in that area. The smaller towns just seemed SO much more laid back. **Sigh**
These pictures bring back the BEST memories, I'm ready to go again!