Rolled into Cancun from Minneapolis early afternoon on Monday 3/22. Unfortunately, we left just as the weather started to warm up. The plan was to take the kids down for spring break, but after looking into airfares for the following week, we decided to save the $1200 and go the week earlier.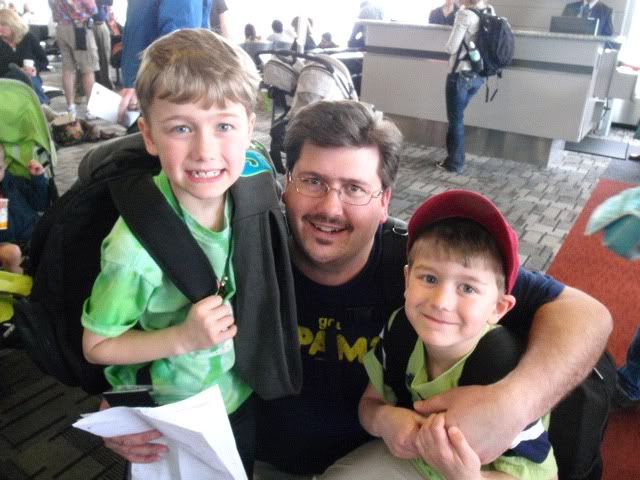 Uneventful flight...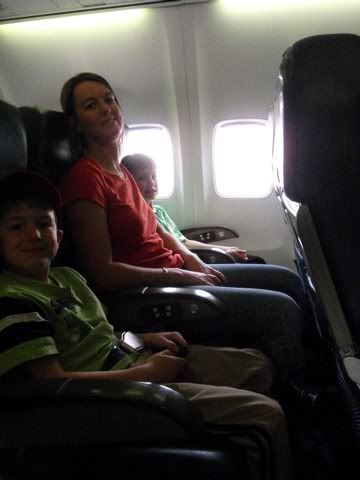 Cancun is in sight.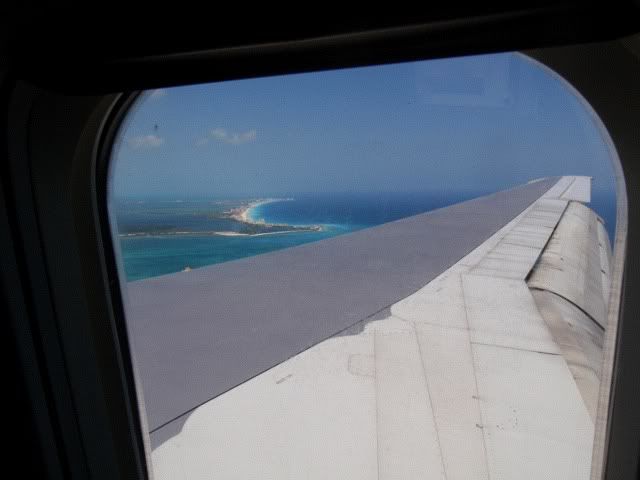 Made it through immigration got our five suitcases and got the green light, took less than 45 minutes.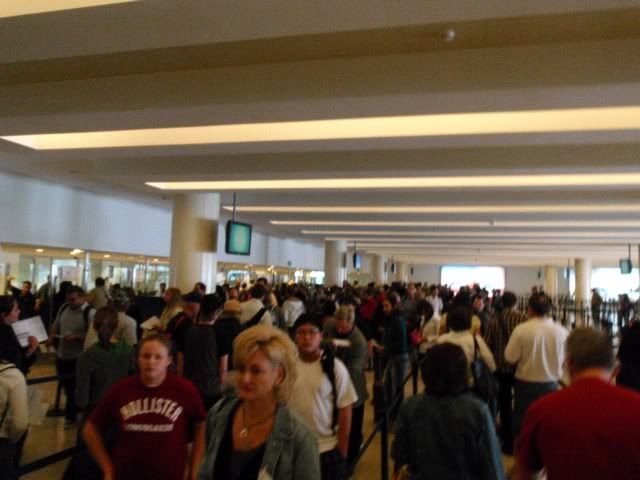 In planning this trip, I did some research on this forum for everything we needed. We have been to Playa many times over the last 12 years and this is the second time with our boys. We booked a rental car from Mexperience.com from the advice from the forum and meet up with the Hertz guy outside the gate. Stopped at the ATM near their counter and pulled out 6000 pesos for $478.63 +$14.36 USD (for an exchange rate of 12.17:1).
The Hertz guys lead us through "the gauntlet" and we were instructed to wait for about 15 minutes for the shuttle. I heard that the Hertz rental office was close to terminal one, so I asked how far it was. He told me not far, maybe 1 KM away...not too appetizing considering we were hauling SCUBA gear, snorkeling stuff, life jackets for the kids, cars seats, and SO much more. We had four rolling suitcases and a duffle bag along with four backpacks. So 15 Mexican minutes later (30+ in US minutes), up comes the van.
Went into the office stood in line and pulled out my paperwork from Mexperience.com indicating that I had a reservation for an automatic Dodge Attitude o similar. After waiting another 15 Mexican minutes, it was my turn at the counter. About 15 more Mexican minutes and using my unique knowledge of Spanglish, found out that the car I reserved wasn't available. We ended up with a new(ish) Dodge Journey with 7000 KM on the odometer. This was actually a pleasant surprise because we had a lot of stuff! The lady at the counter said I needed the minimum insurance in Mexico, I agreed and told her it was prepaid with my reservation and I was using my Visa's card insurance but apparently not the case? She indicated that I needed ALI insurance, the new total was 2037.96 pesos on top of the $160 USD I prepaid. This wasn't overly clear to me as the total she quoted was very close to what I already paid. Oh well, I found out that the ALI insurance was for underinsured motorists (I was hoping this wouldn't interfere with my Visa insurance). 15 more Mexican minutes we were joined with our ride for the next 10 days. While waiting in line again for the car pick up, we were approached by a guy offering us a map. Now being a fairly well traveled person, I have a reluctance to accept anything from anyone because there really isn't anything for free.
I was right! I said no, but my youngest wanted a map like his older brother...so I said "free map, does this come with a time share opportunity??" The guy was fairly pissed off as I called him out in front of the other customers (suckers). He proceeded to tell me that he doesn't come to my country and mess up my job, you know he is just trying to make a living. Long story short I had him give his map to my son so he was happy. Got the car, inspected the few dings and noted them...
Here is the car at our condo.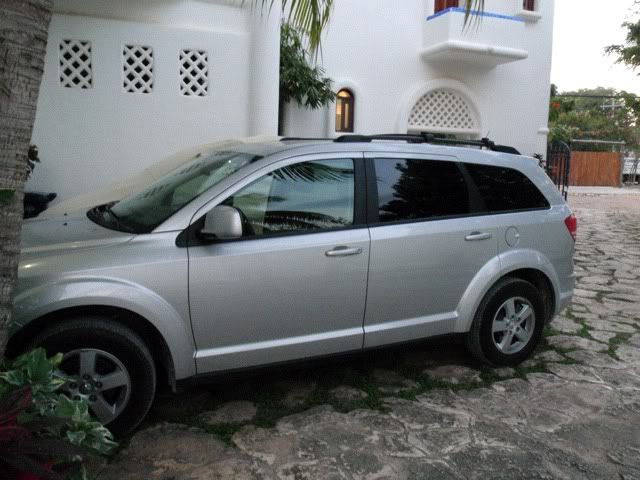 The car was 2/8ths full, stopped at a gas station and filled it up. We left our house at 8:00 for a 10:30 flight and only got peanuts on the plane. It was now about 4:30 and everyone was hungry...went in and bought some beers and snacks for the ride to Playa. For those travelling with kids, remember that Cheetos and fiesta Ruffles are spicy. My kids hate spice, but didn't care as they were hungry. Their first Fantas of the trip didn't last long washing down the mild heat.
45 minutes later, we got to Natz ti Ha condos and had the security guy figure out the security code by calling the office. Stayed in D301, nice unit with great views.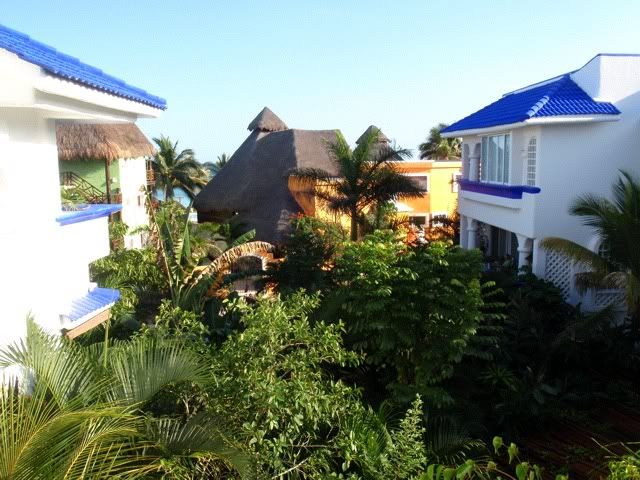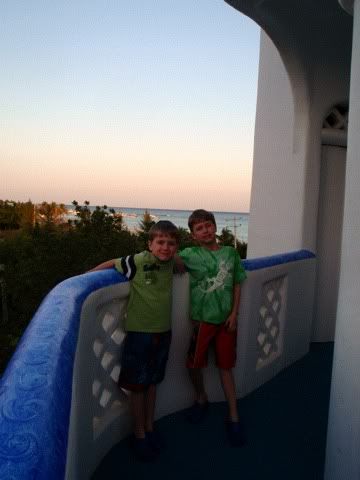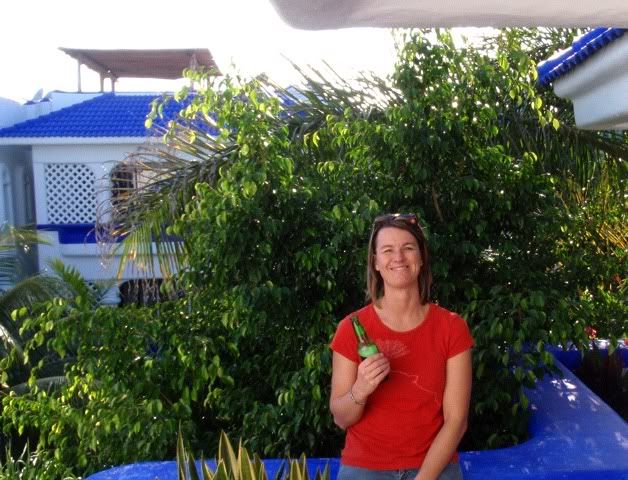 Headed to the beach just before dark.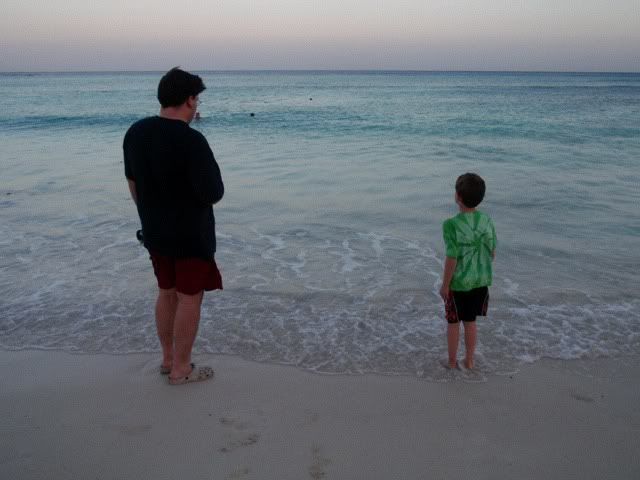 Went next door to La Plumadora for pizzas and brochetta to go.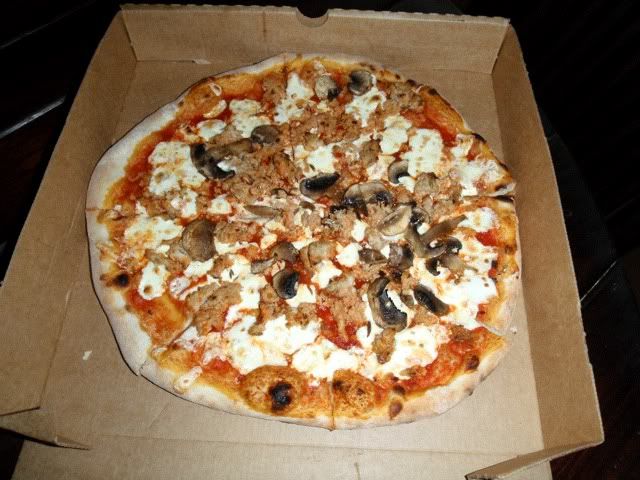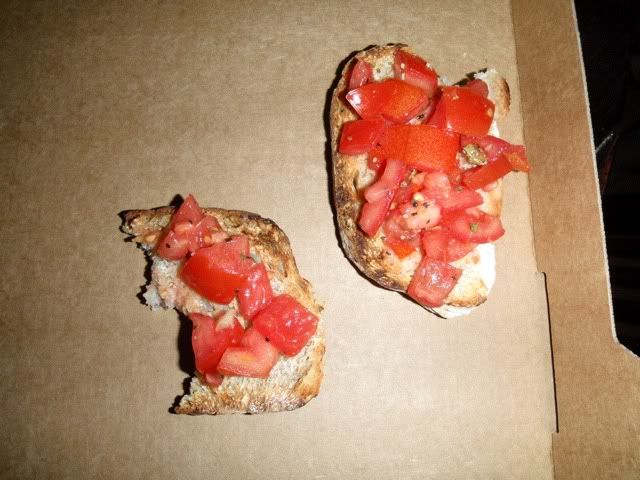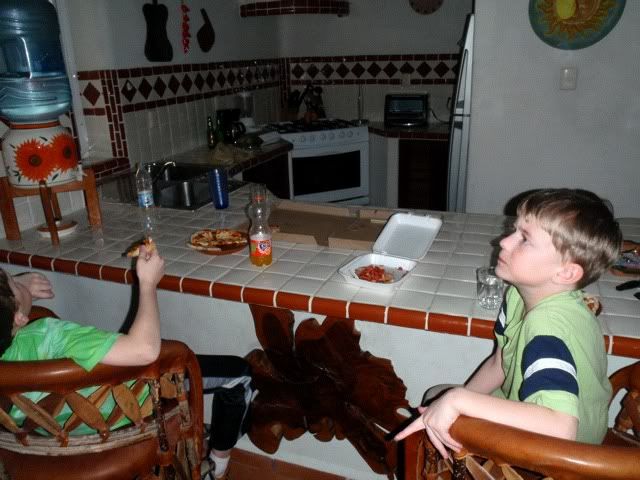 Then it was pool time for the kids.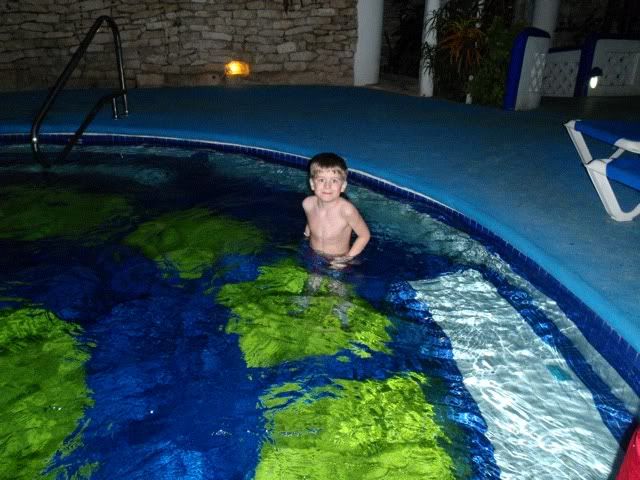 Next stop was Mega for groceries, tequila, and beer.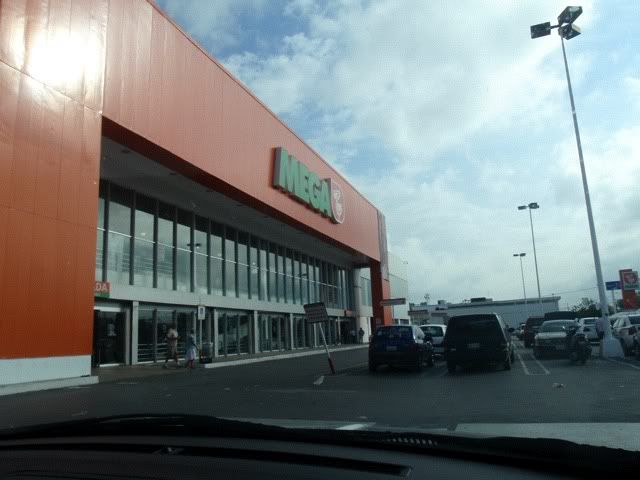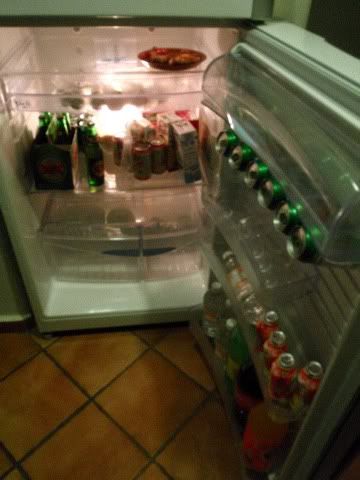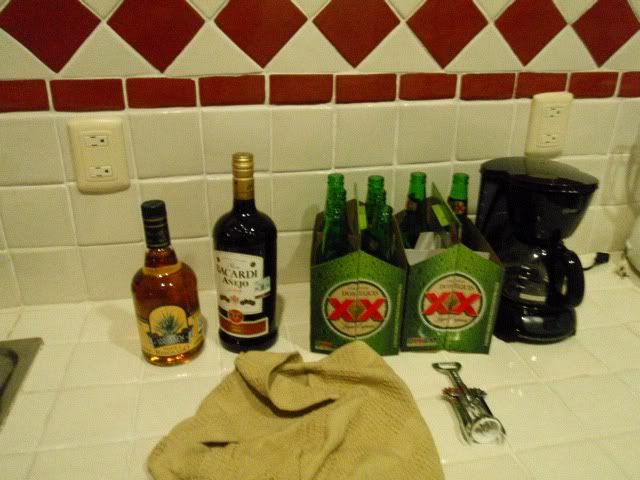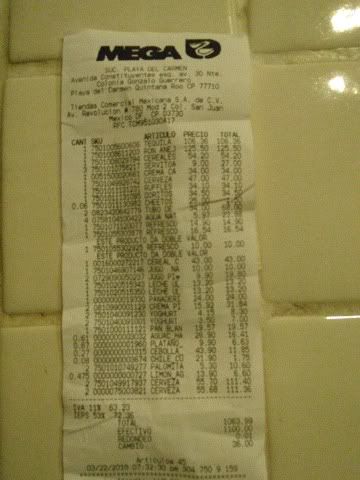 The only thing I know about tequila is that it doesn't taste as good the second time as it comes up. Drank way too much of this in college, but figured since Montana SolMan and Mrs. SolMan enjoyed palomas so much during their drunkumentory...we would need to give them a try as well!
We bought Squirt and tequila at the Mega. I had a hard time deciding on a bottle, but ended up with 100 Años brand for around 100 pesos...turns out not to have been the best pick. My more experienced brother was joining us on Wednesday and was educated on the finer points of tequila...more on that later. After the long day, we sent the kids to bed and enjoyed the balcony with our beers and palomas. Need to get our rest for tomorrow's big beach day, haircuts and FOOD!...stay tuned.