we walked down La Ropa beach...
this place looked nice....no idea, but I think it may have been The Tides resort...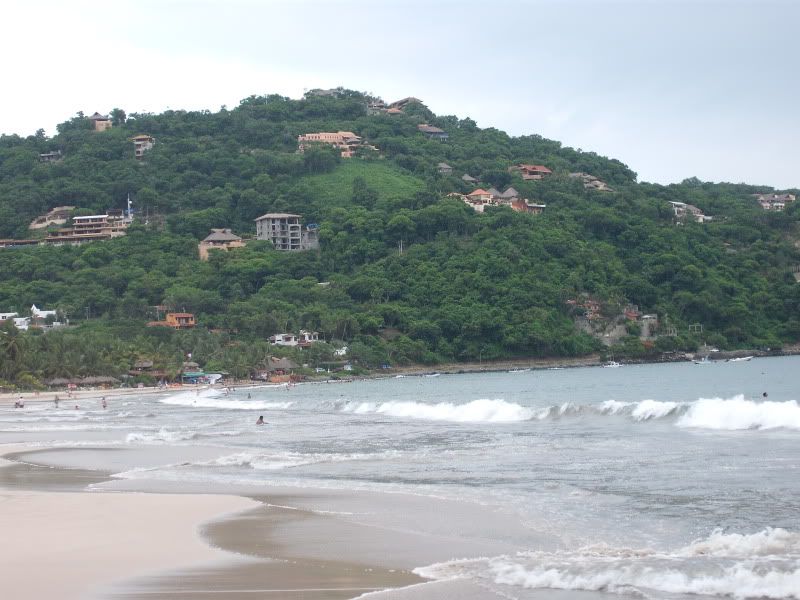 this guy was collecting something from the ocean bottom in a bag....oysters?mollusks?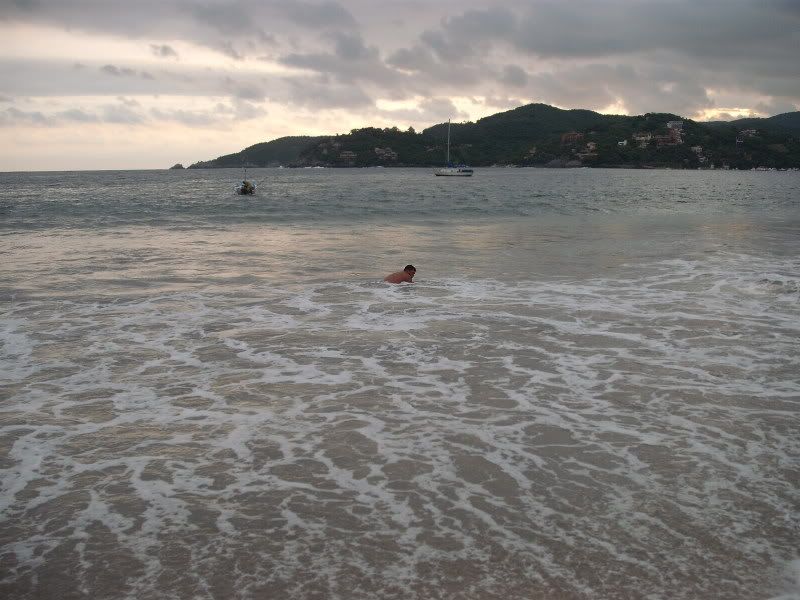 It was dead on this beach, but it was about 6, so many people had just left the beach for the day...plus, it IS low season and this beach is always quieter.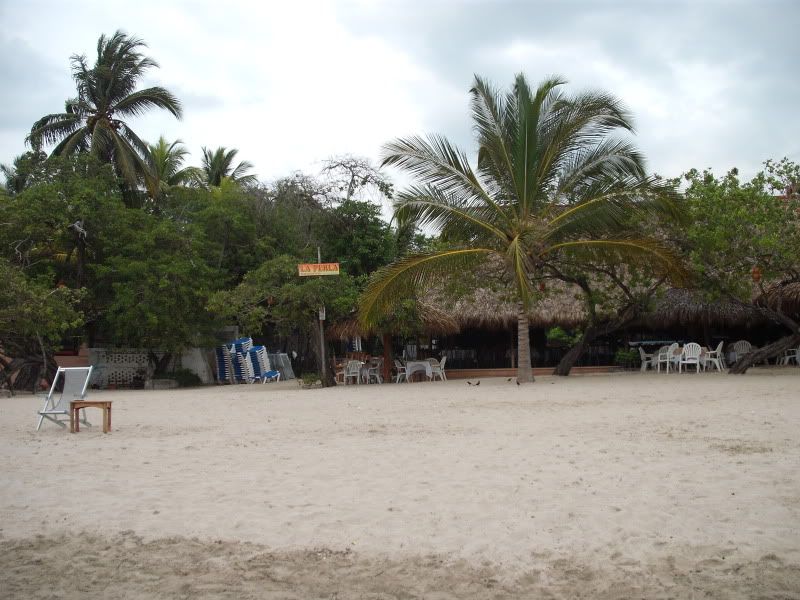 These women (and 1 guy) were having a friendly futbol game...
Yeah, this hill was totally bare last trip....progress!? Did not see any roads, though??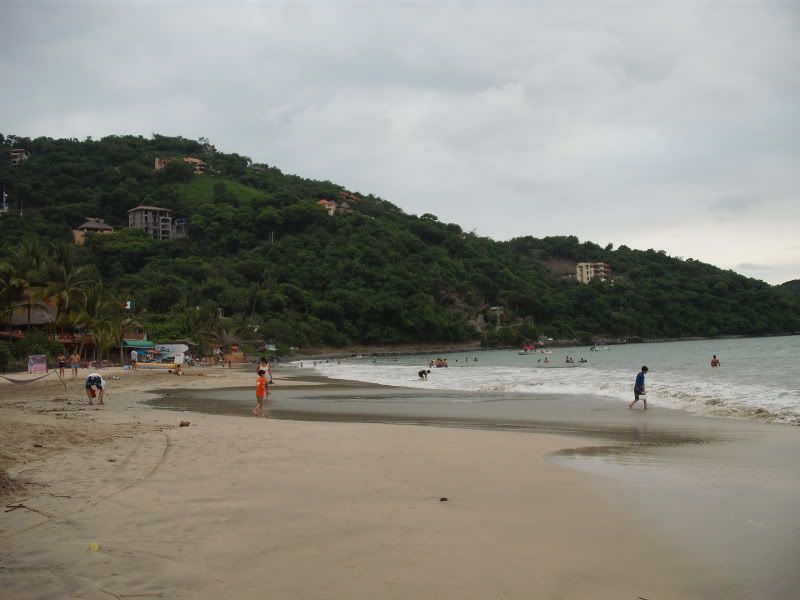 crocodiles behind the fence, did not see them though, and the restaurant there was closed (El Manglar)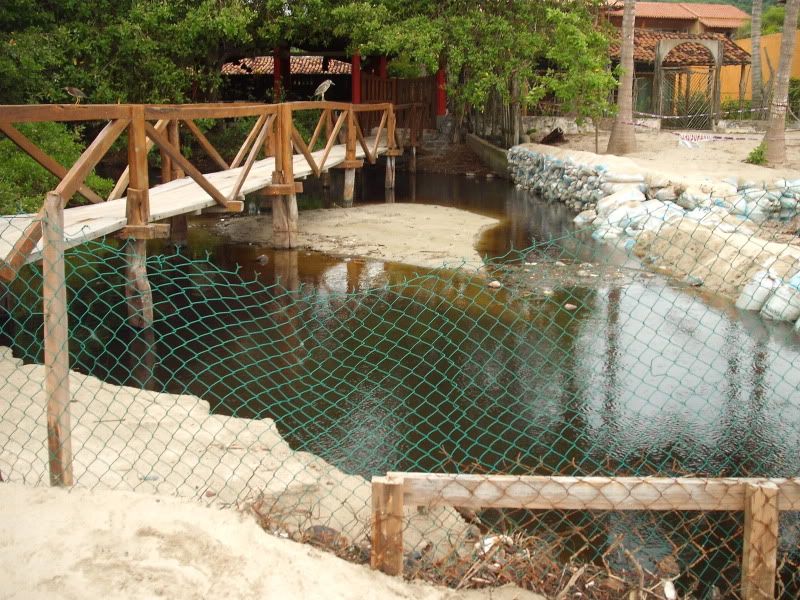 After walking allllll the way down to the end,we turned down that road there, all the while watching for 'Jungle Pizza'...hmmm, no dice, and is that raindrops I feel?
At least in Mexico when it rains it stays warm, unlike here in the summer.
We went into a little tienda and bought a Modelo Especial to share, and got some directions...."about 200 metres down that road" he says...hmmm, it was more like a mile in the end but who is counting?
nice condos in this area of La Ropa....
After another 15 minutes of hiking - we found it...Jungle Pizza!
mmmm pizza
Lovely place, I highly recommend. The owner and his wife are from NYC. He is a bit twitchy
but very friendly.
SHe makes amazing ice cream cakes for dessert.
After dinner, he asked if we wanted him to call us a cab....it was not raining yet, so we said nahhhh.....we had a long hike ahead of us though and halfway home it started to POUR ....luckily after five minutes of trudging a cab stopped and for the low price of 40 pesos gave us a ride to our hotel.
Embarassingly enough, I do believe that might have been our latest night out. Like ten o'clock.
God, we're old and lame. This trip, anyway.