GREAT news!!! Roberta made it home safe and sound!!!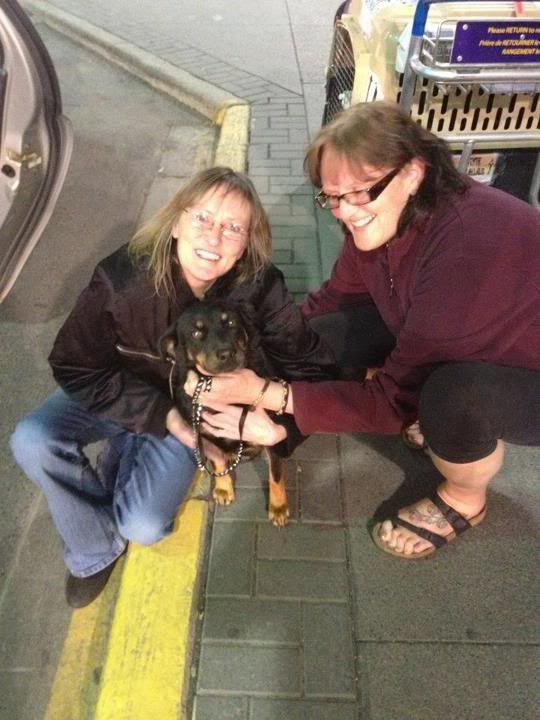 Here is a message from her new MOM!!!
Were home now, had a bowl of food now napping. She put Bear in his place with one good snip!! Women rule!!! Cuddling on the couch cause she owns it!! She is absolutely beautiful and Asauu loves her, except Alberta isn't plating yet lol. Oh by the way we renamed her Alberta!!