I was able to make a quick trip to Playa and Mahahual for the weekend to visit one of my best friends. Jaime and I have been friends for 20 years.
He invited us down to his new restaurant/bar/beach club in Mahahual.
Here are some pics and short commentary.
If you have the opportunity to visit Mahahual make sure to let Jaime take care of you at Nohoch Kay. I'd recommend going on the weekend when the cruise ships are not in town. There is alot more beach available.
Jaime's Nohoch Kay and beach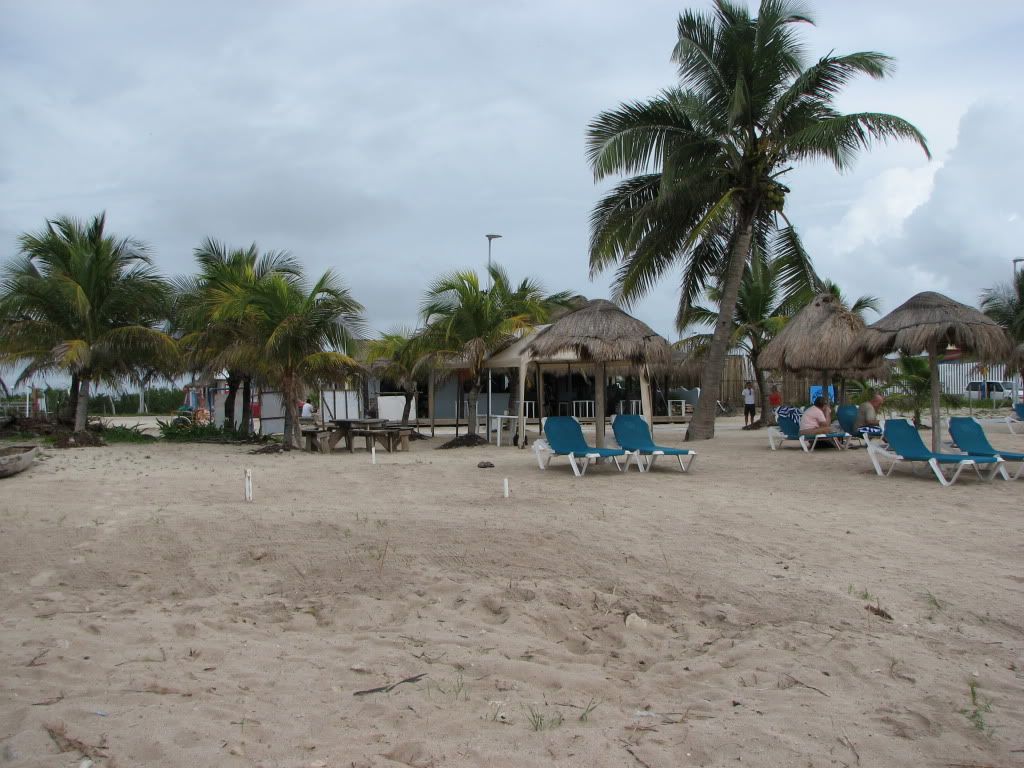 Sail on one of the hobie cats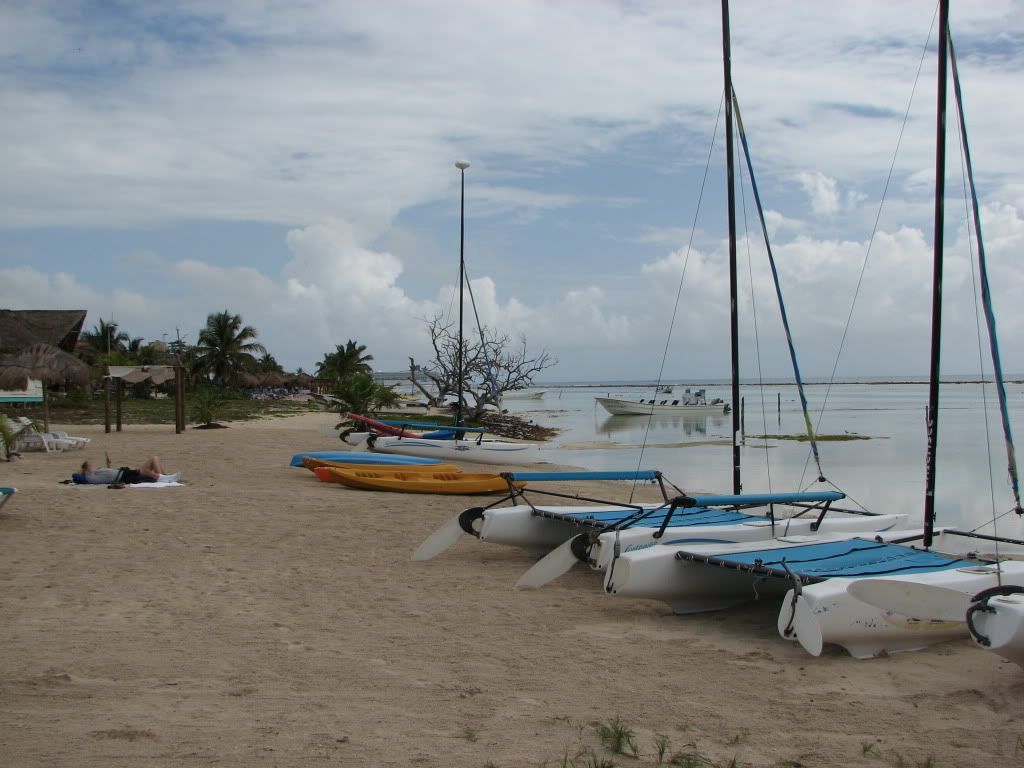 Go Flyfishing with Nick
If any of you have ever eaten at the Oasis when it was open, you know Jaime is a great cook.
We fixed up some lobster, grouper, hogfish, and snapper on the beach one day.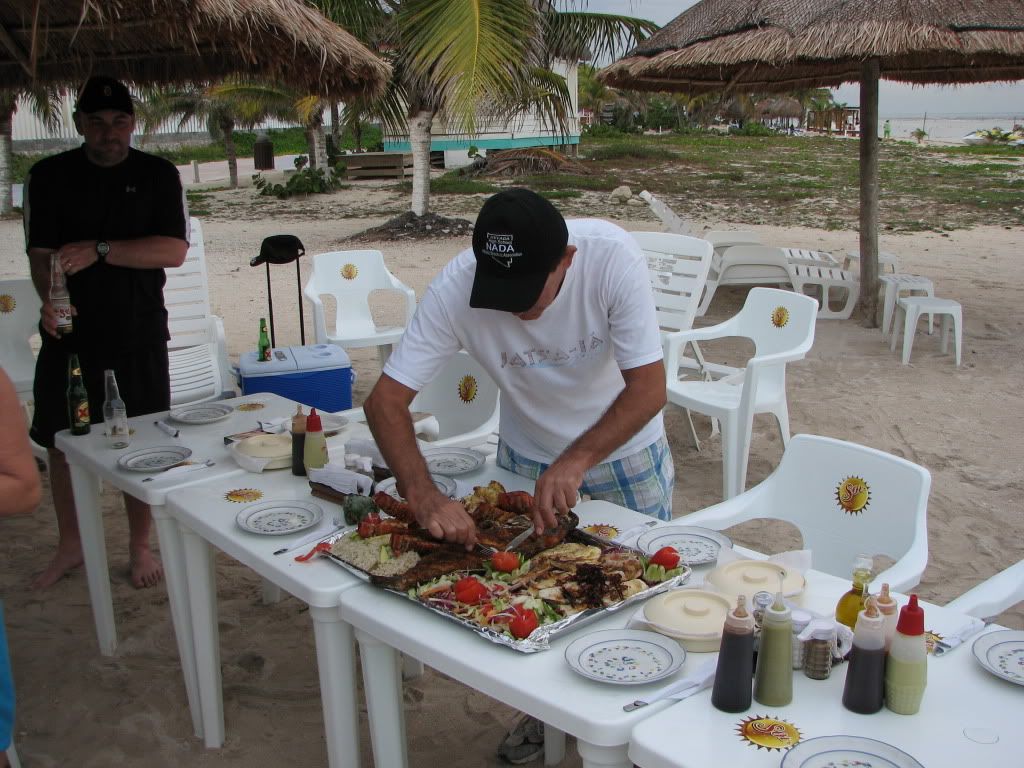 Jaime, Stacy and I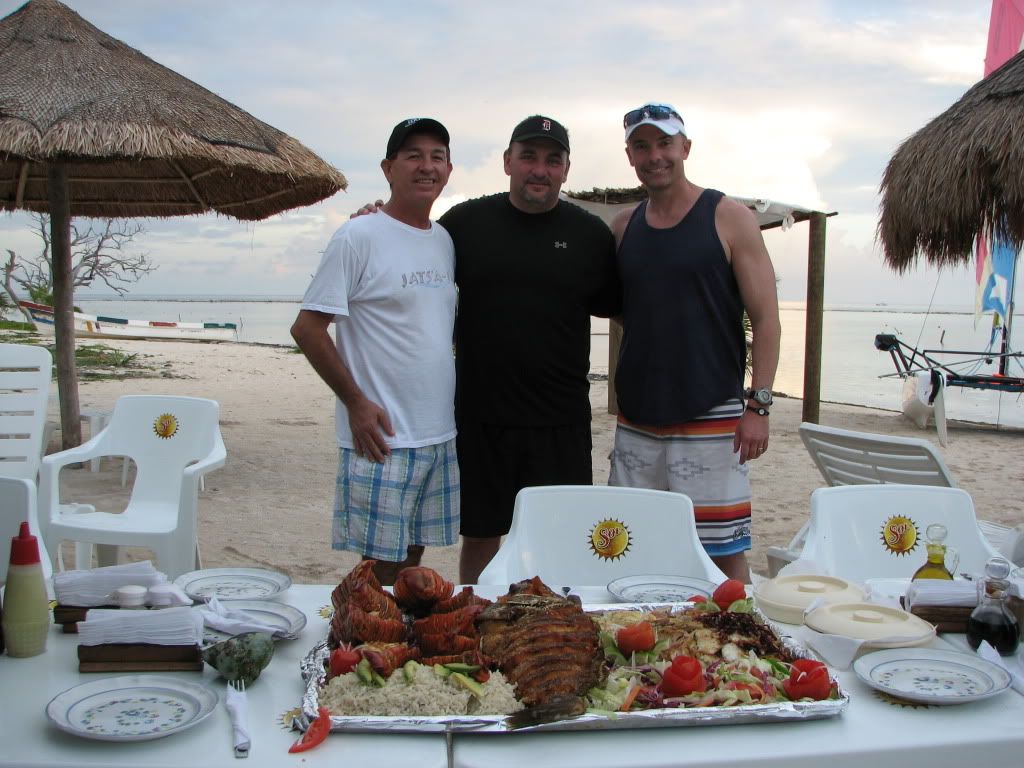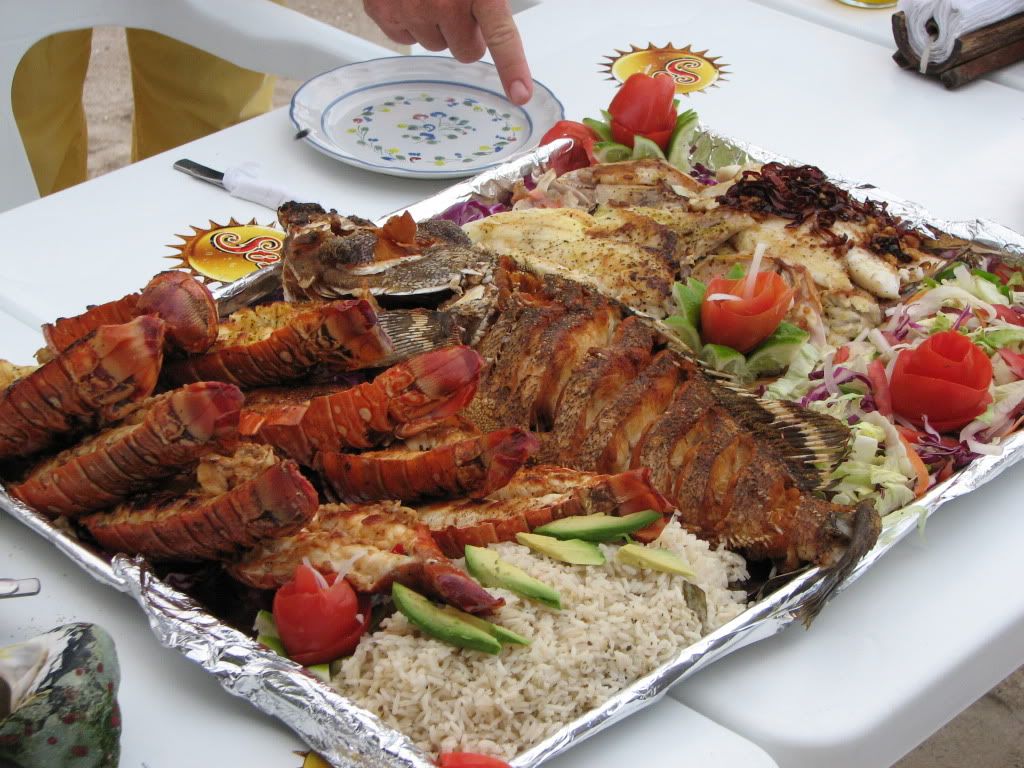 My dear friend Jaime and I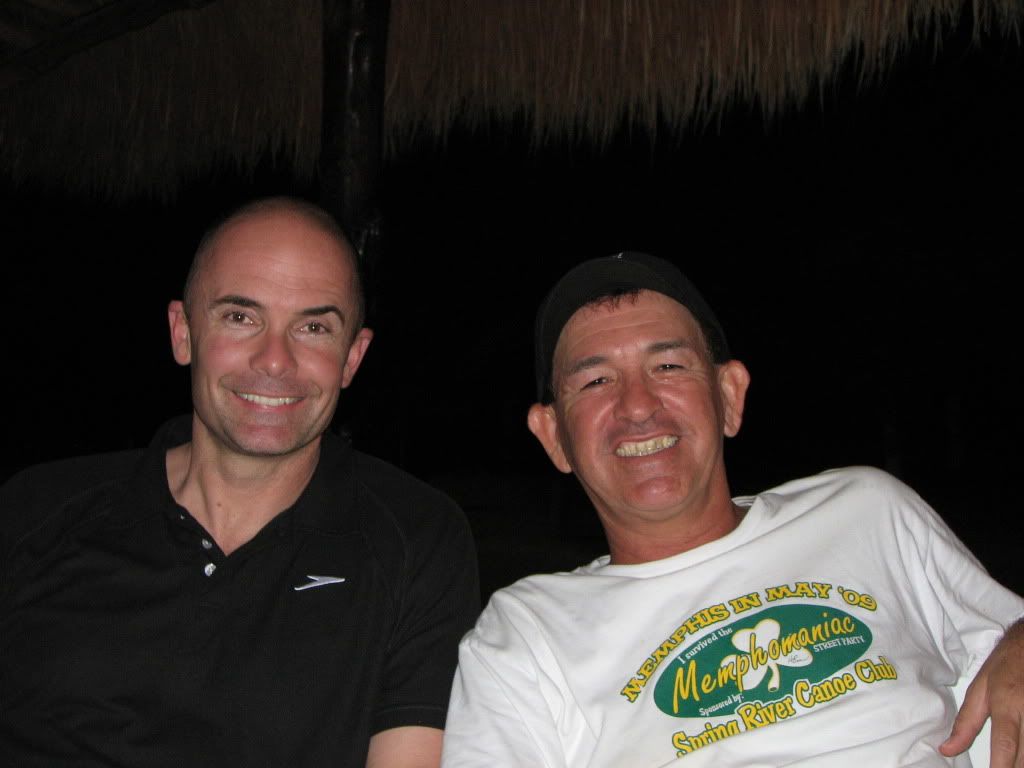 ceviche con chivitas for a mid morning snack
Random Pics of Mahahual and the Malecon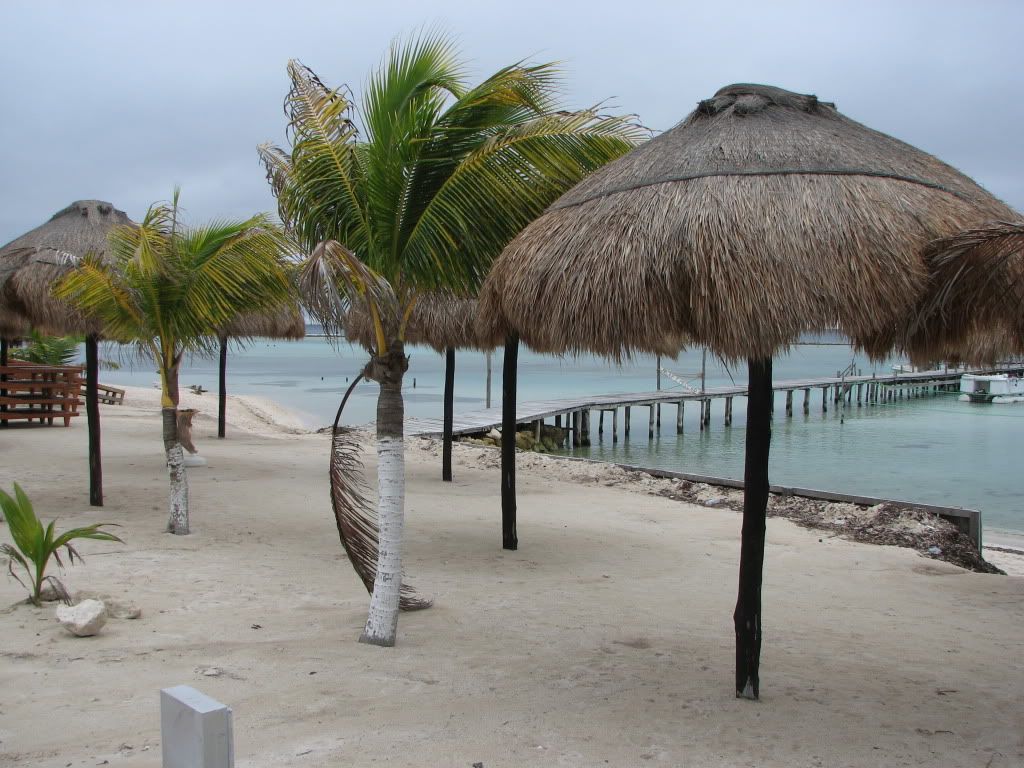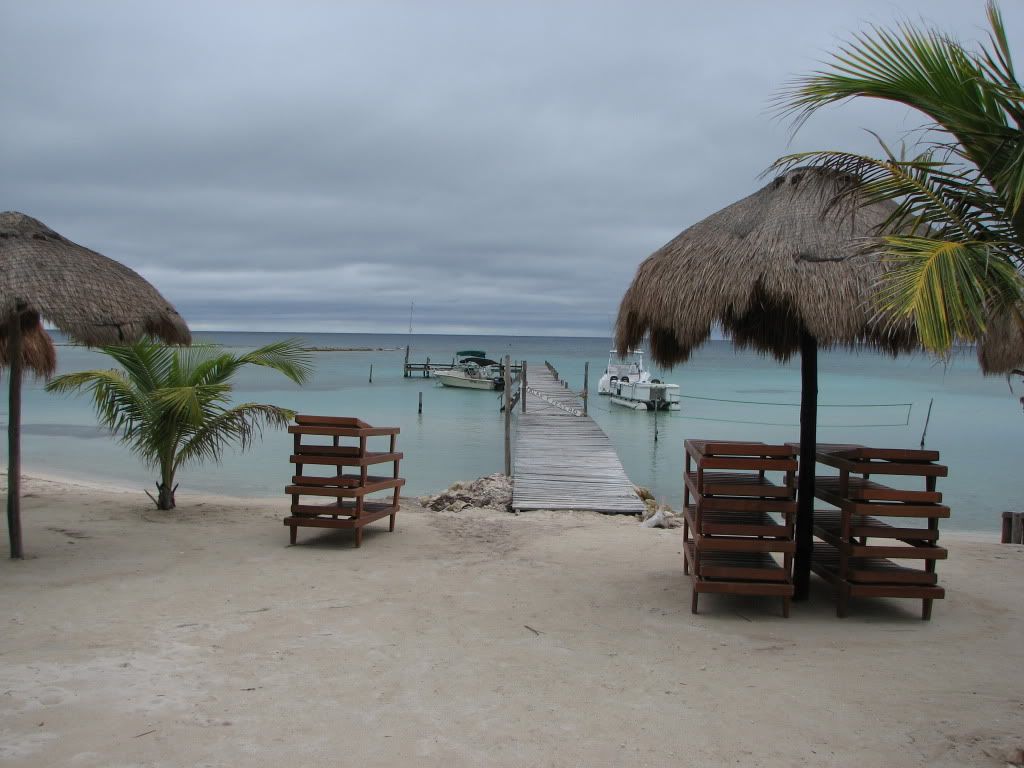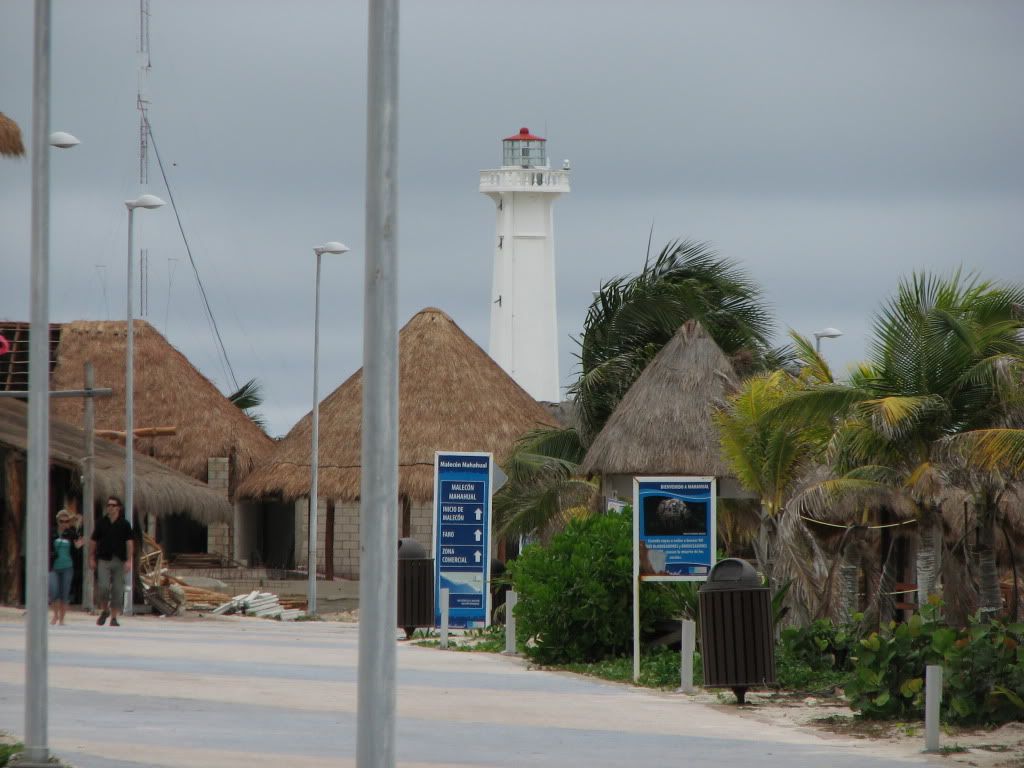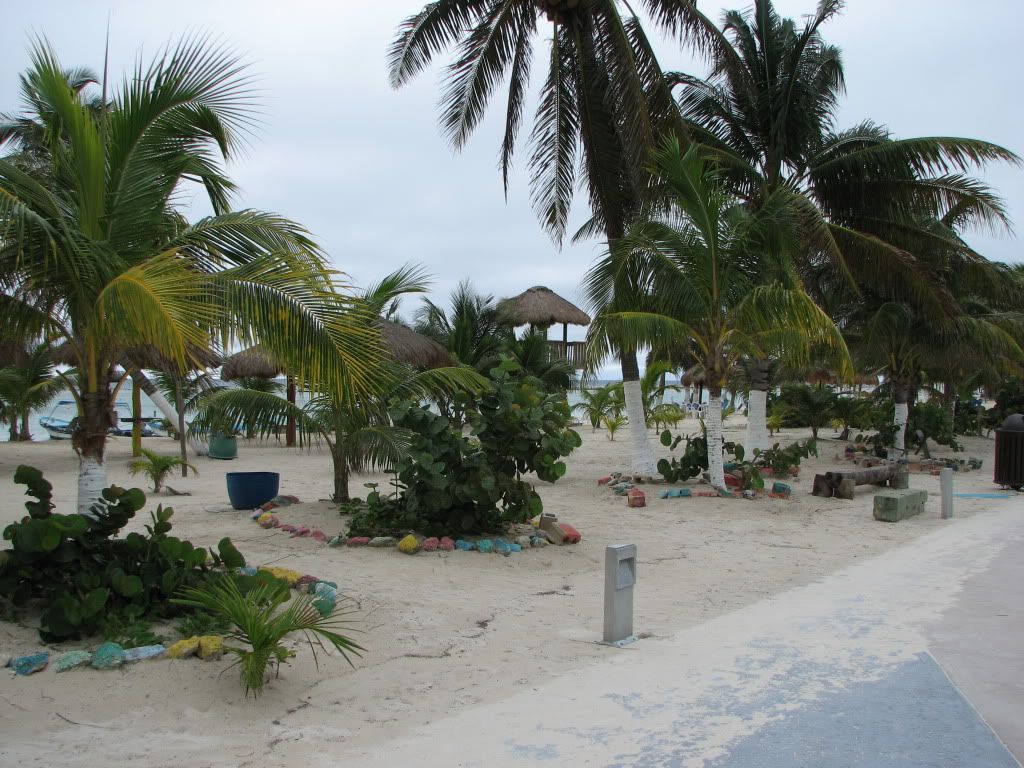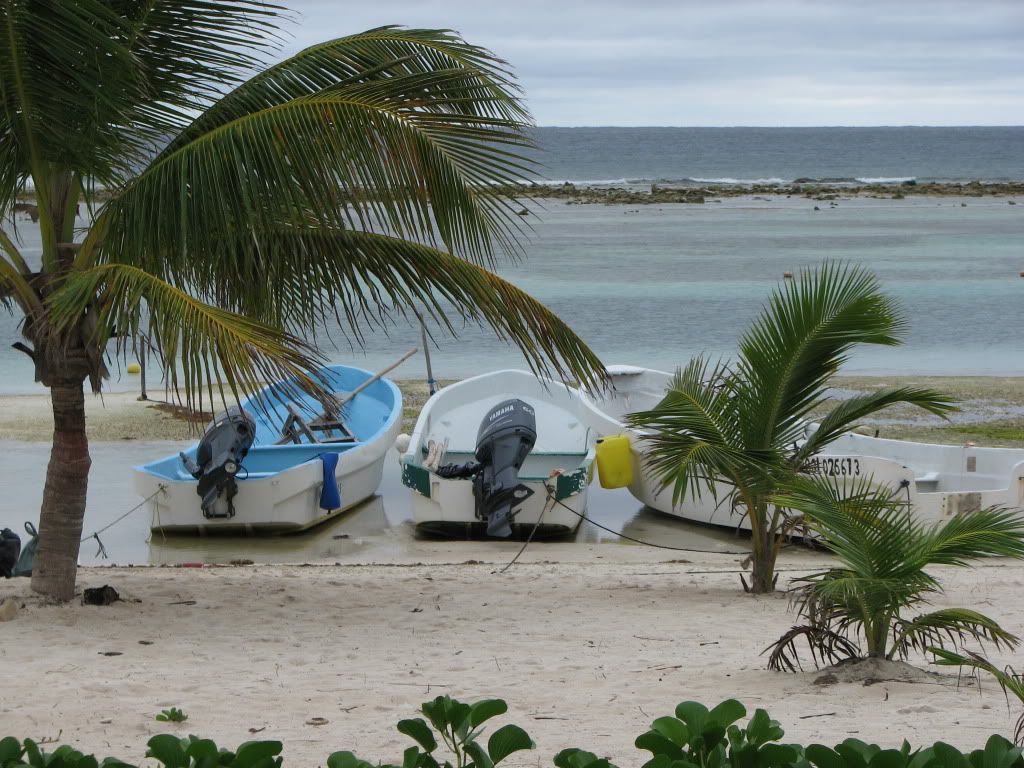 [IMG]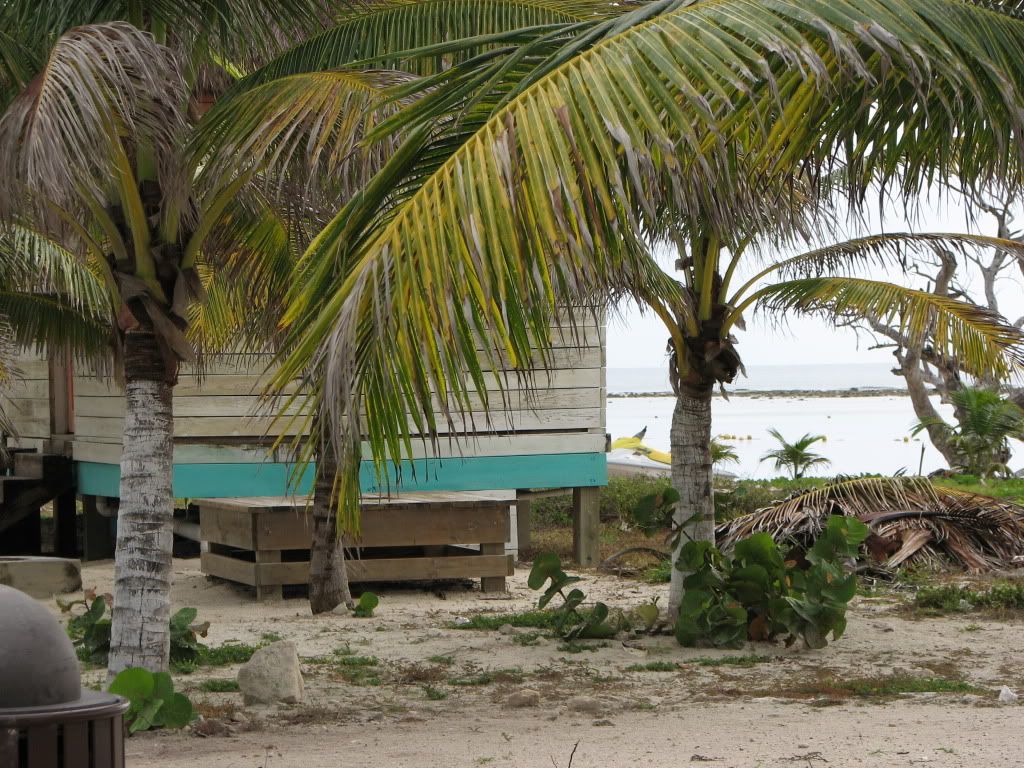 [/IMG]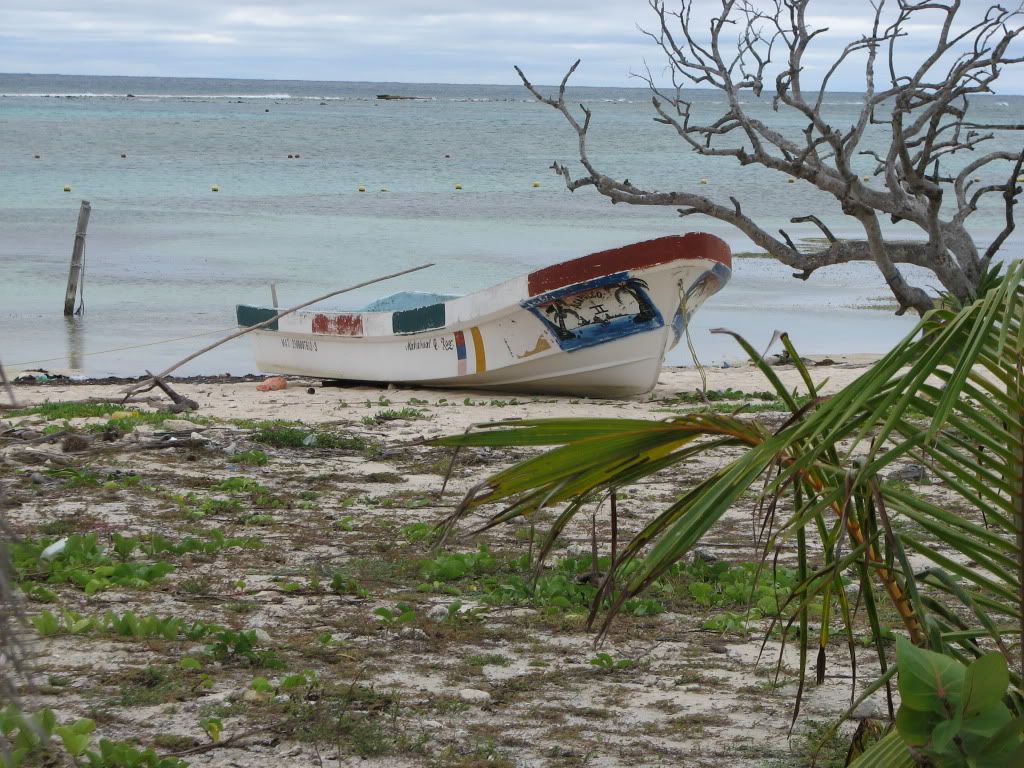 My friend Nacho. He is a great fisherman and caught most of what we ate.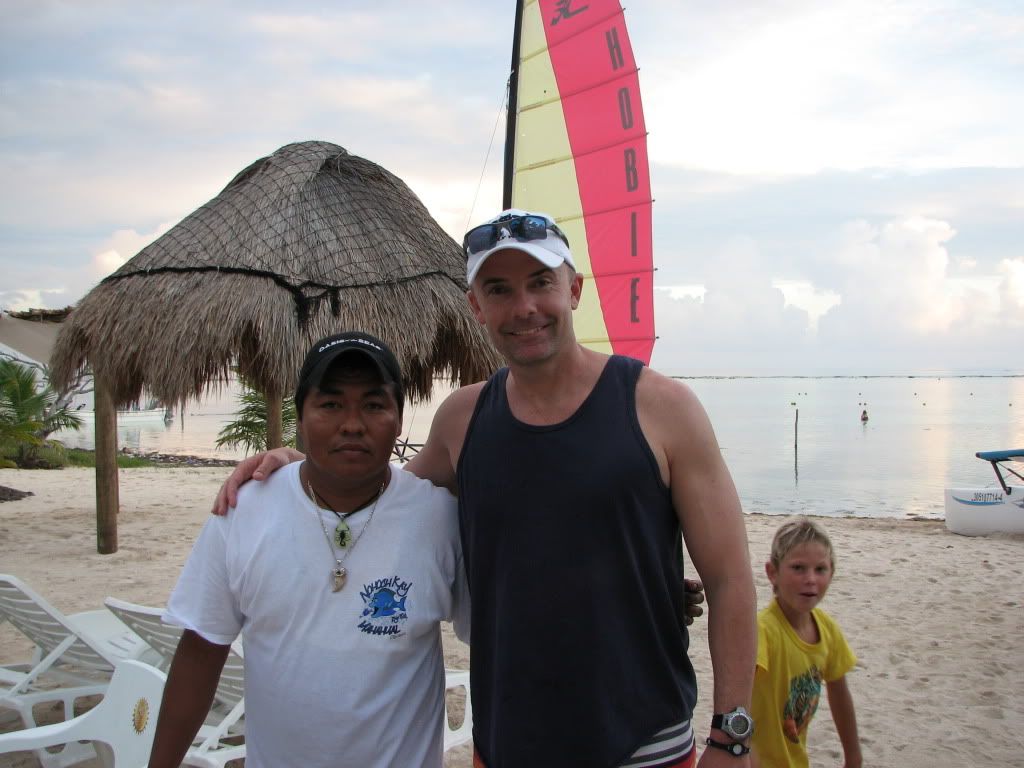 I'll post more pics later.
It's about a 3 hour ride to Mahahual by car. We took the bus back and it was about a 5 hour trip.