Day 6. 1st full day in Playa.
Up early for comp breakfast under big palapa with our toes in the sand. we're not talkin bout some continental bs, we're talkin full eggs or pancakes or waffles w/bacon or sausage and a side plus coffee and juice. Jesus, Pedro and Carlos and the kitchen and bartender staff took very good care of us for our entire stay. This was our view every morning.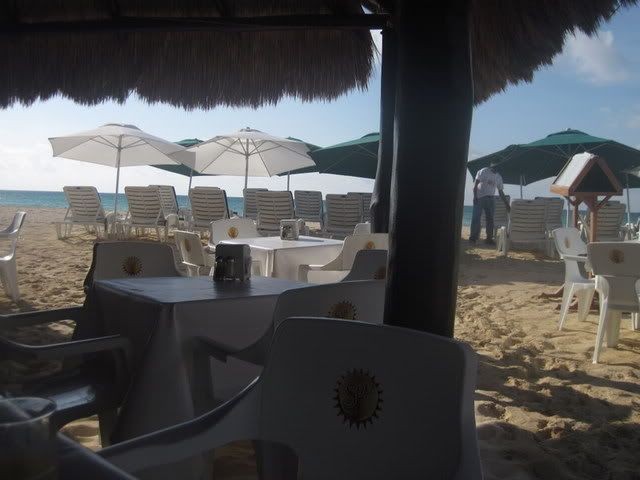 Rosie headed for the beach chair after breakfast and I hiked up to Wallyworld for a few supplys. Just stuff to make Cuba libra's, Sols and some snacks. We chilled out on the beach til late afternoon and headed up to La Tarraya for their famous Margarita's. Here is bartender responsible for the best Rita's in Play.
The Playa Lifeguards were out doing some training. Rosie had me take a picture to show all the girls back home.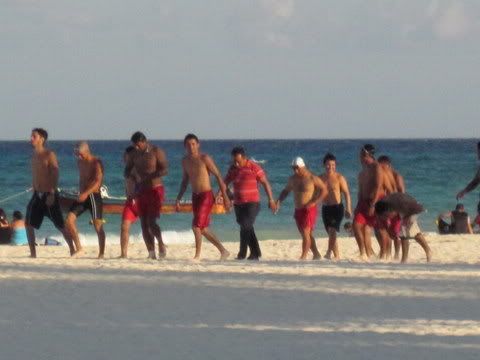 We were starting getting a very good buzz and decided to find a Pizza. I had read some of your reviews on La Famiglia and it was close so we headed up to 10th. We settled on mushroom, gr pepper and some kinda italian soft cheese and added bruchetta. Okay, us folks in Nashvegas are brick oven pizza deprived so this was a real treat for us. Best damn pizza I ever ate PERIOD.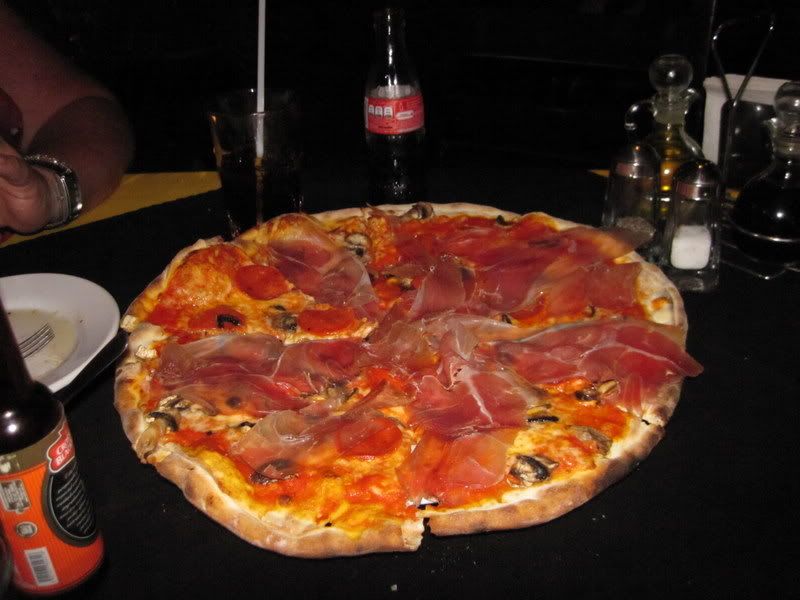 Just some random shots on La Quinta. New building going up where I think the Tequila factory was.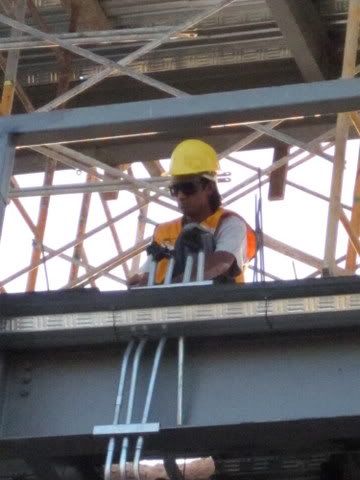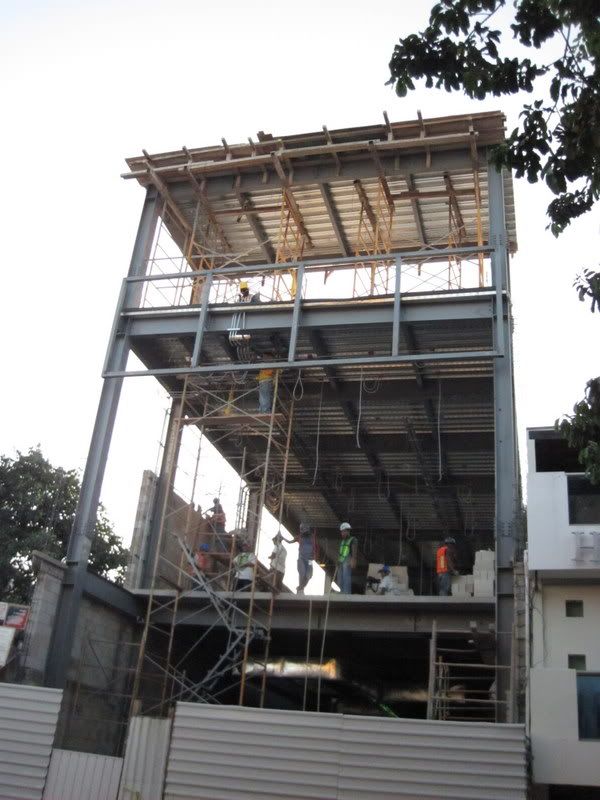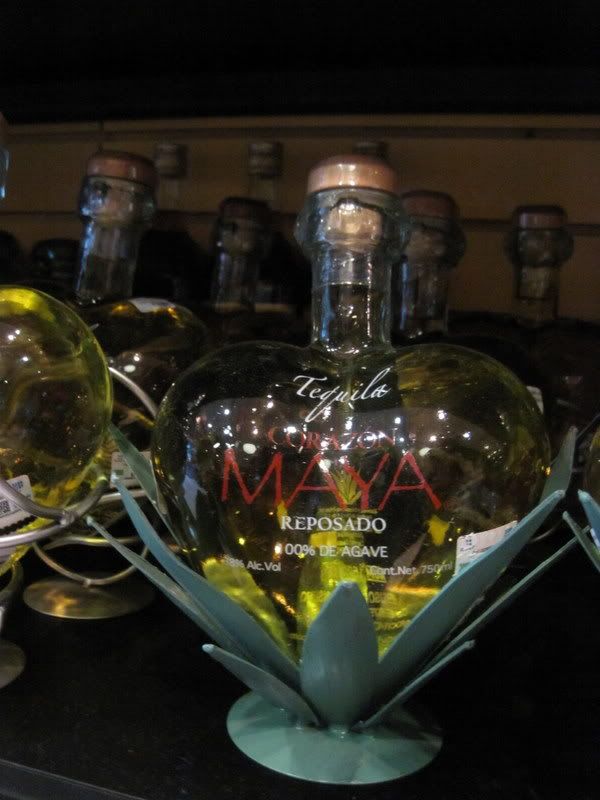 In our 16 years of coming to the Maya Riviera, Playa is the biggest town we have stayed in. We are looking forward to discovering more of it in the coming week.