[quote=caramba;1824613]Hey, are you still taking donations and accepting pics? I went to the pic contest link and hit the paypal button but got this message-
"This recipient is currently unable to receive money."
I wanted to send a donation and enter this pic of Ixchel.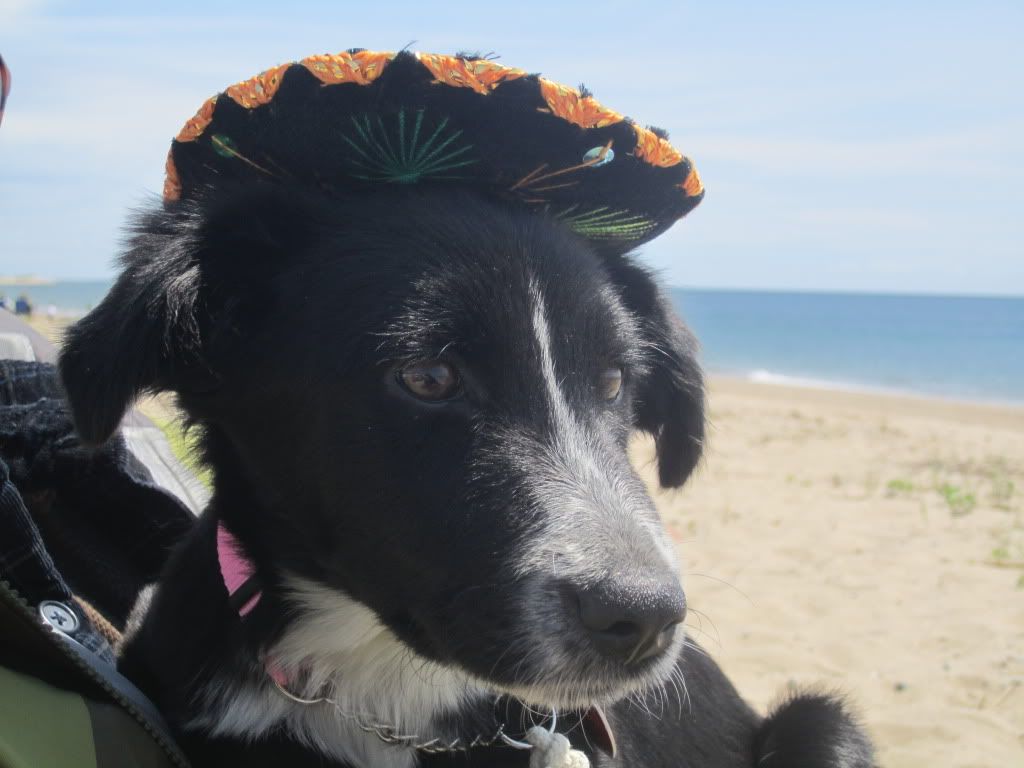 [/QUOTE
I know you can send money to Lisa Edwards she is going to Playa in Oct. she will make sure the money gets to where it needs to go!! I will get you her email address!!!
one moment PLEASE!!!
JUST label it octoberfest contest!!!