The construction continues. Here are pictures as of April 1,2012. We are getting so close!!
Wash station in quarantine area
Delivery/truck entrance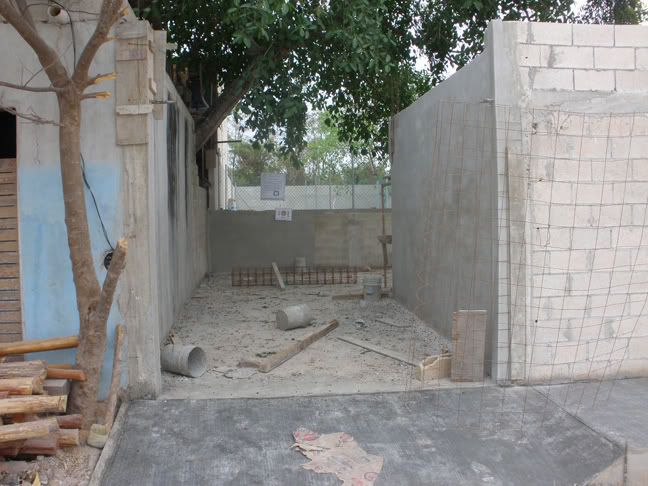 Main entrance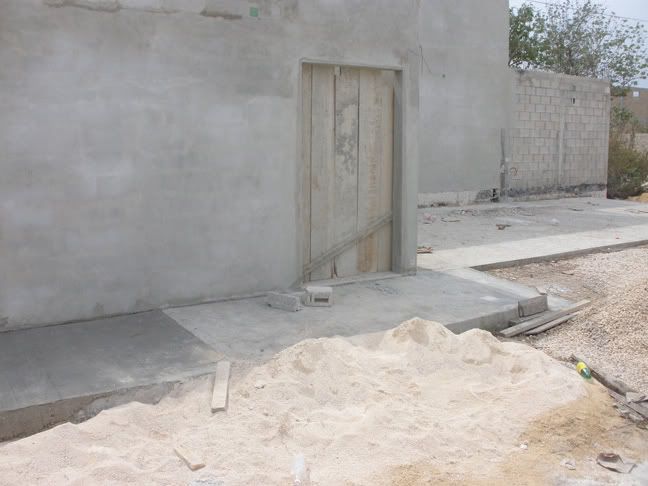 Parking area
Finishing coat in apartment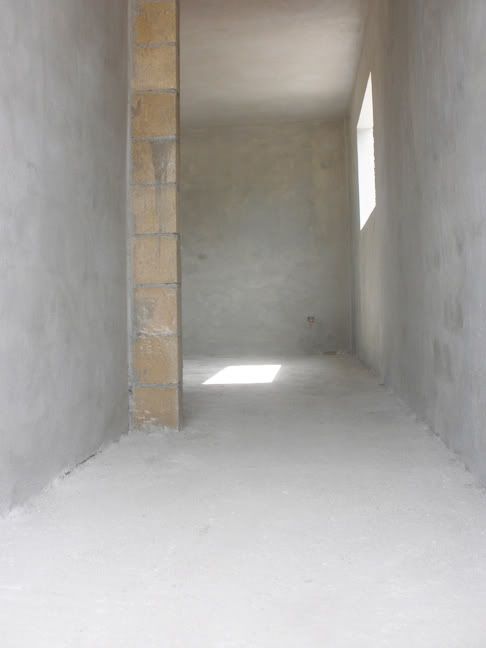 Kitchen area in apartment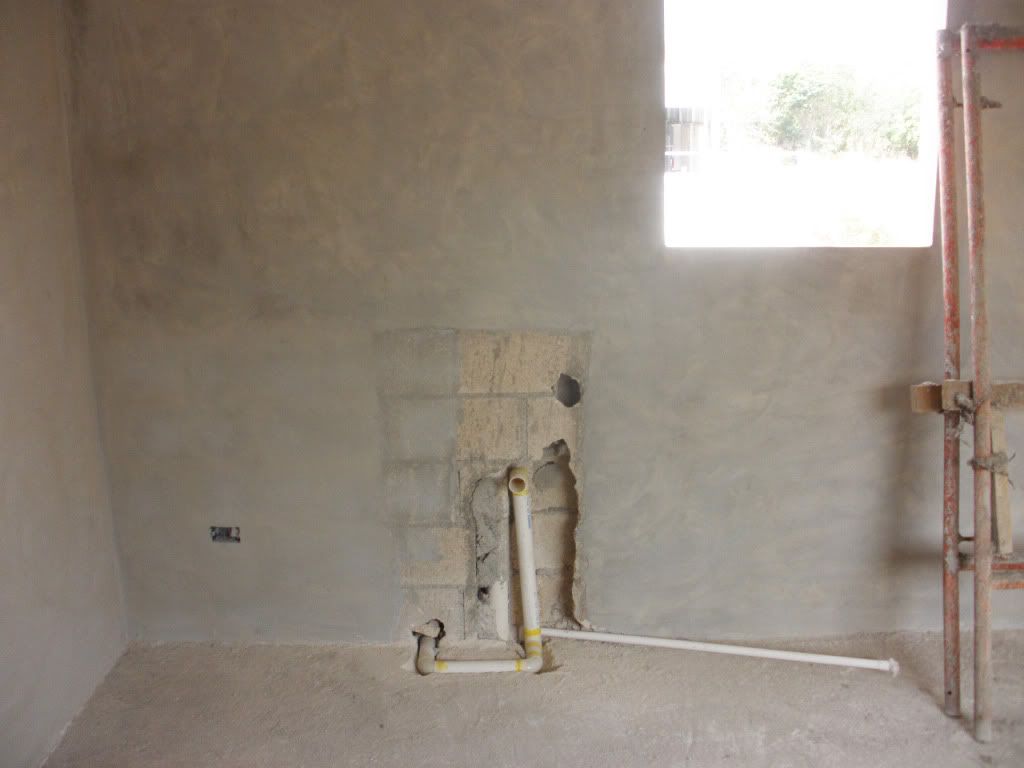 Living room in apartment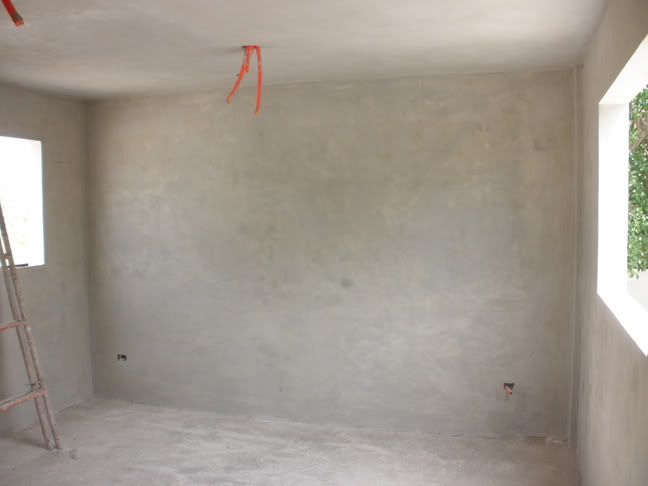 Frame for stairs to apartment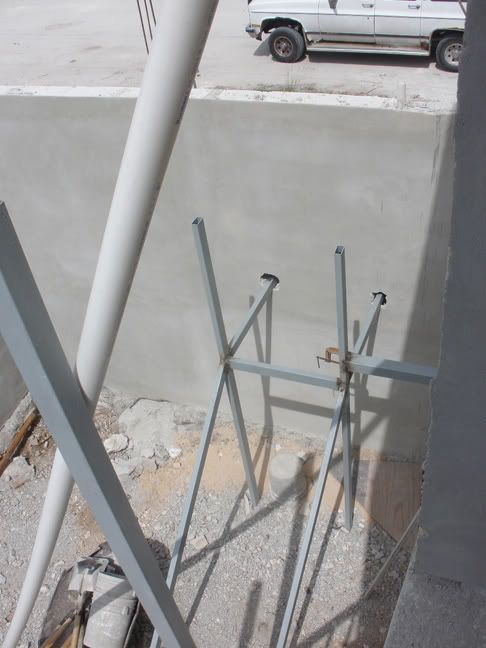 Public rest room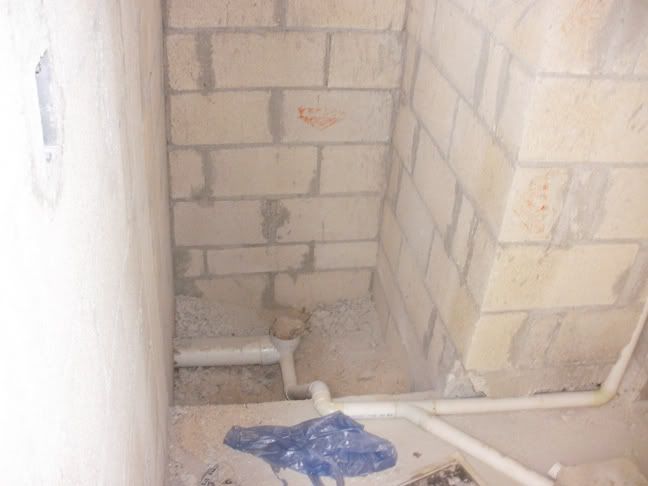 Main entrance and door to rest room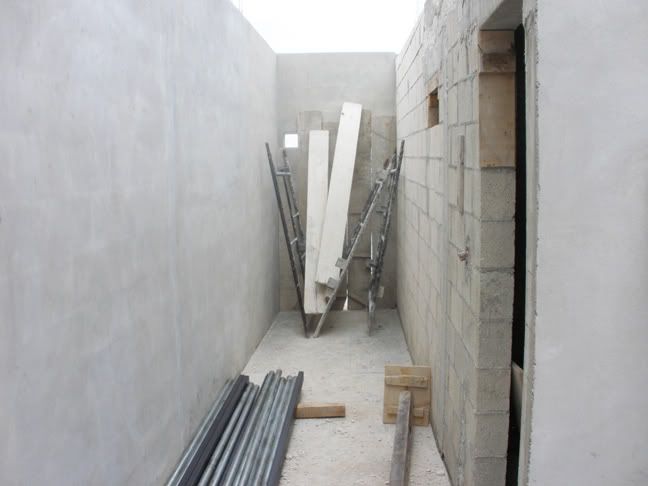 Please consider a donation, or monthly sponsorship to help with the cost of construction, and daily running of this wonderful new shelter. Your support is vital to our achieving our goals!