Par's first fundraiser was very successful, thank you to everyone that helped organize it, and to all those that attended and donated.
Here's Jurgen our wonderful host for the event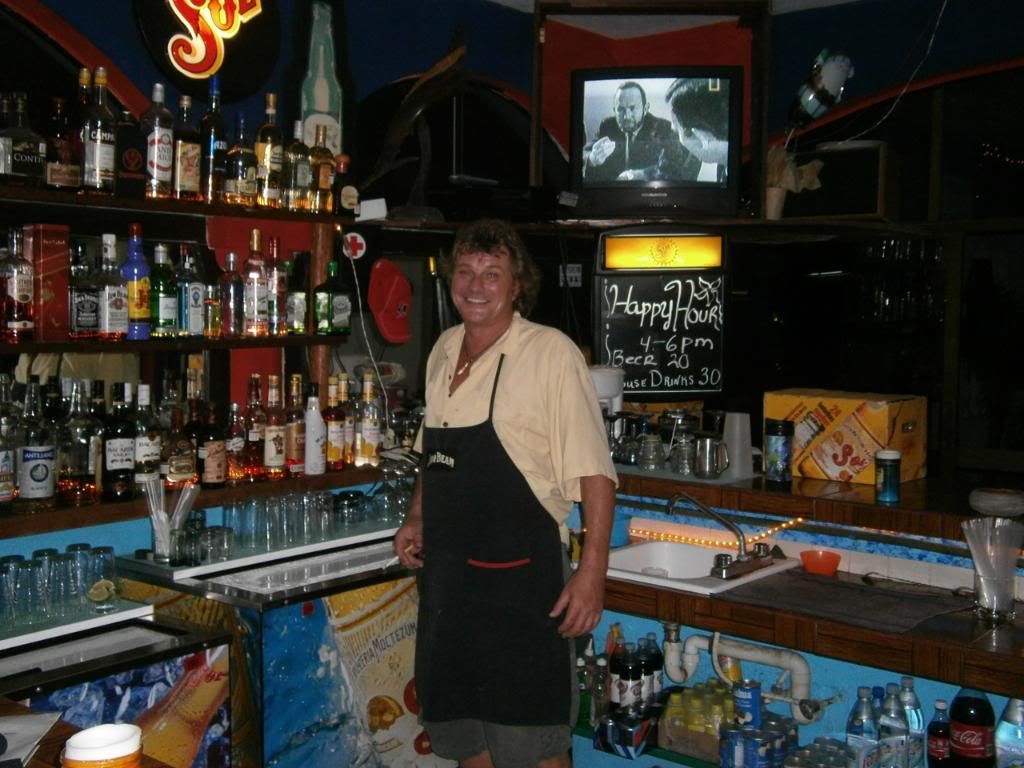 The lovely Katrina, with Libra, who received her name in the Name the Puppy contest.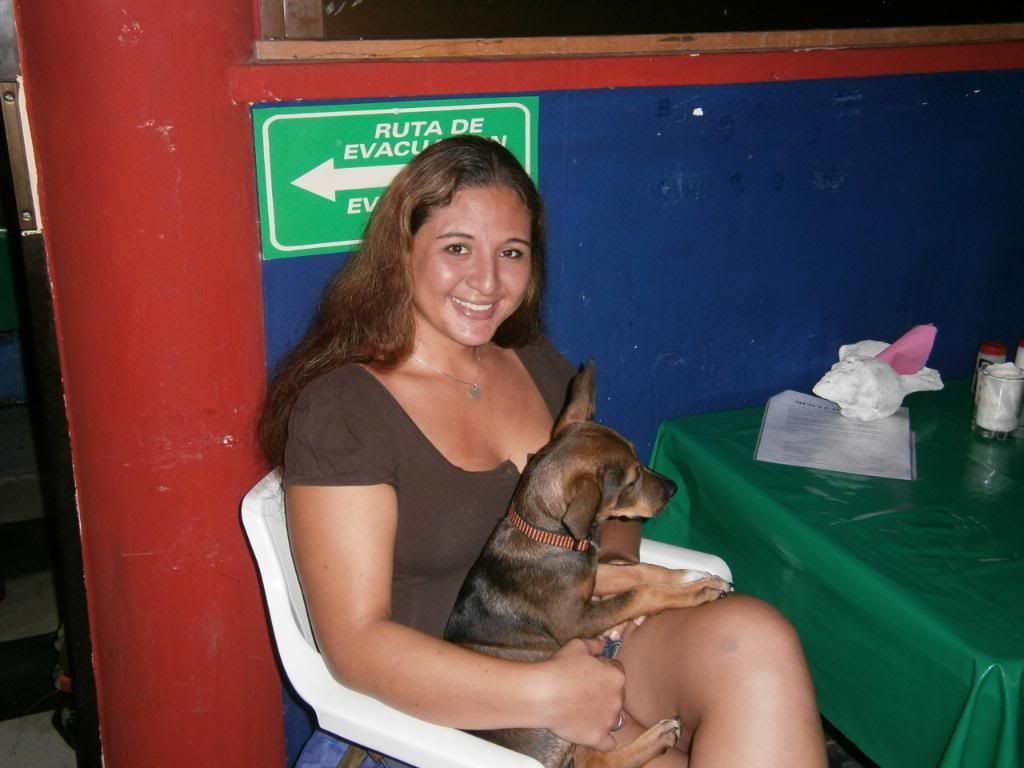 The beautiful Tyra, with another newly named pup, Lucinda.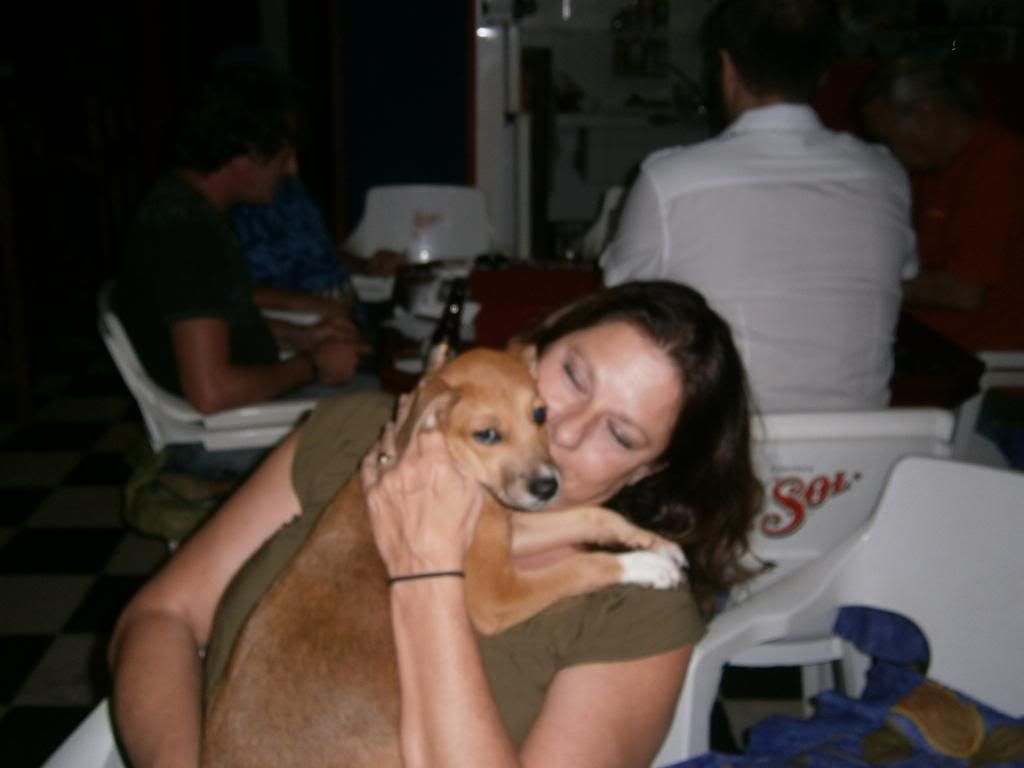 A win for Rick, in the Trivia contest!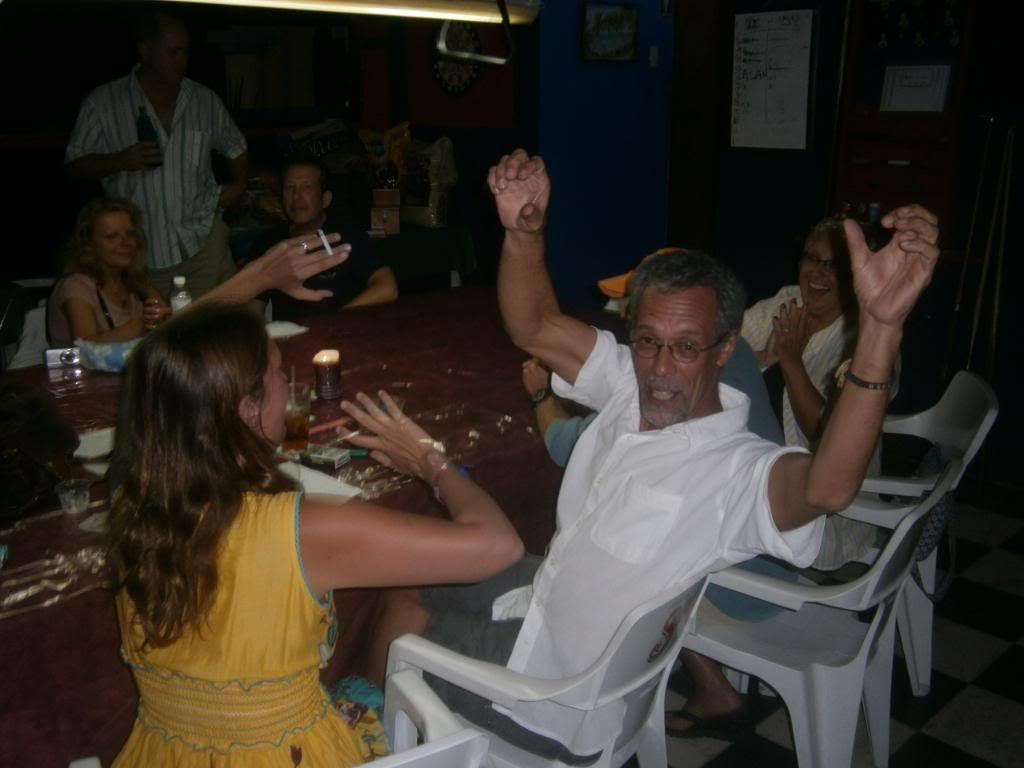 Another Trivia contest winner.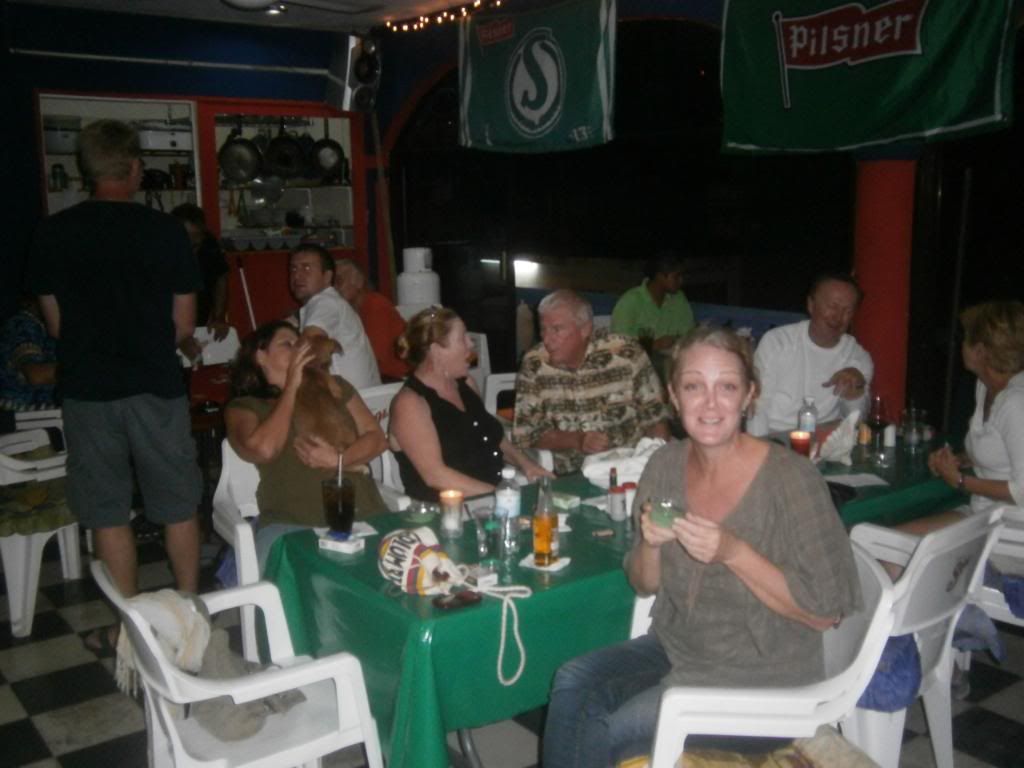 Jan with the newly named babies.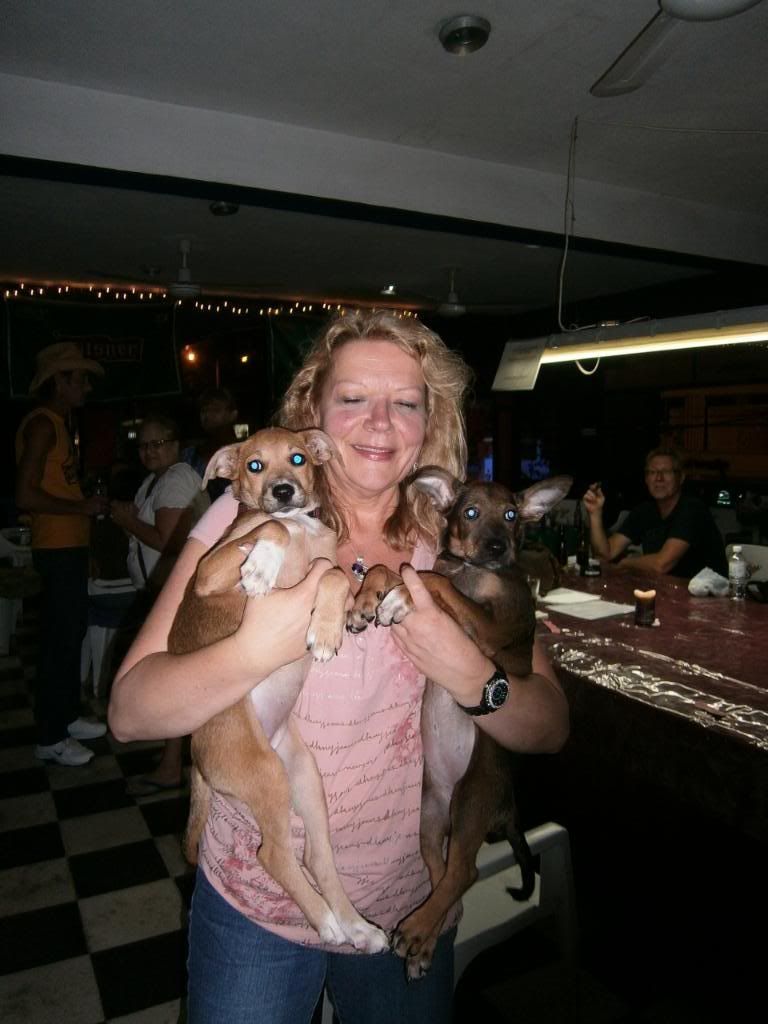 Sue giving snuggles to Lucinda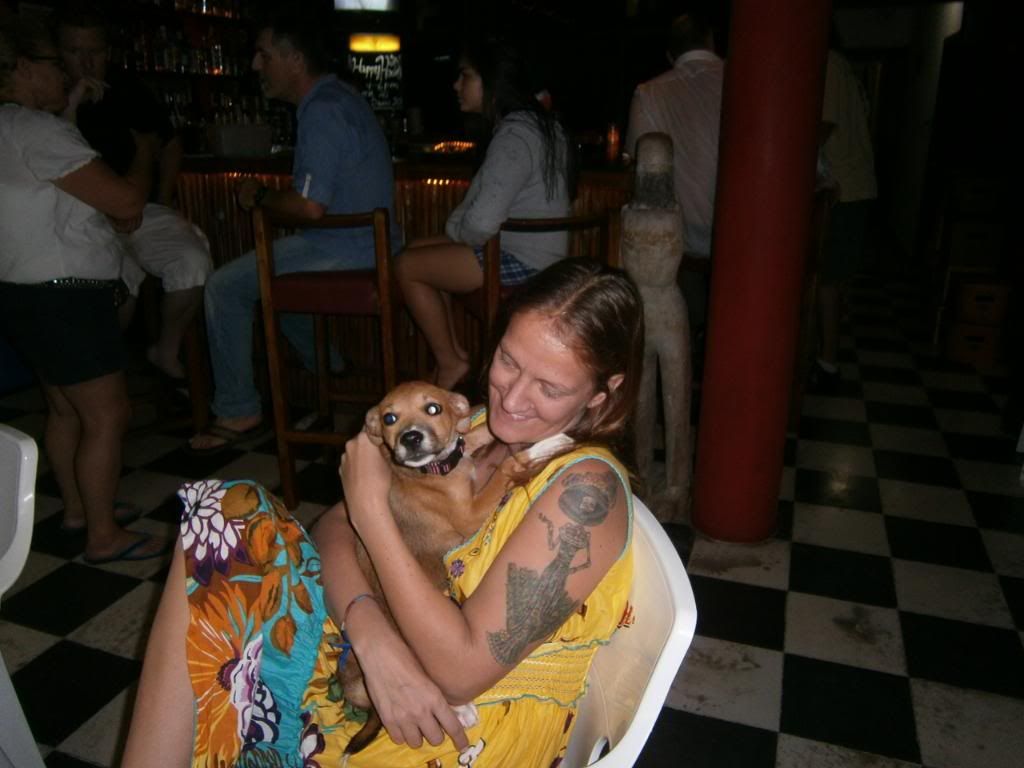 Yummy dessert enjoyed by Gary.
Hi! My name is Libra!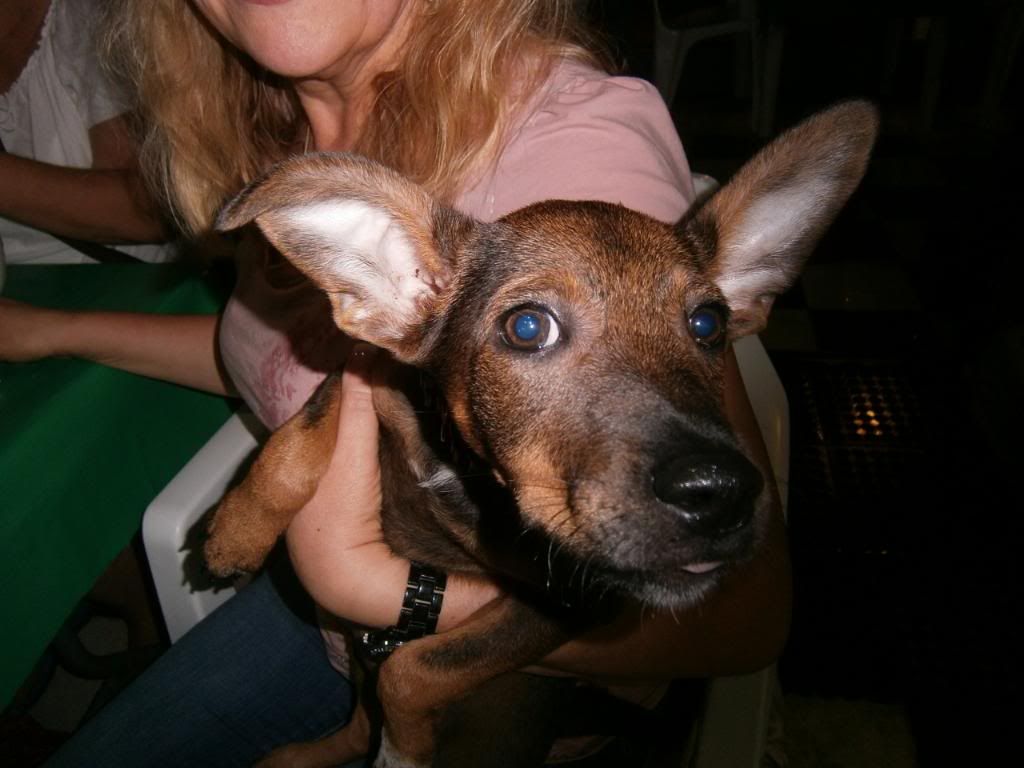 Lucinda, giving Erik a big "Thank You" kiss.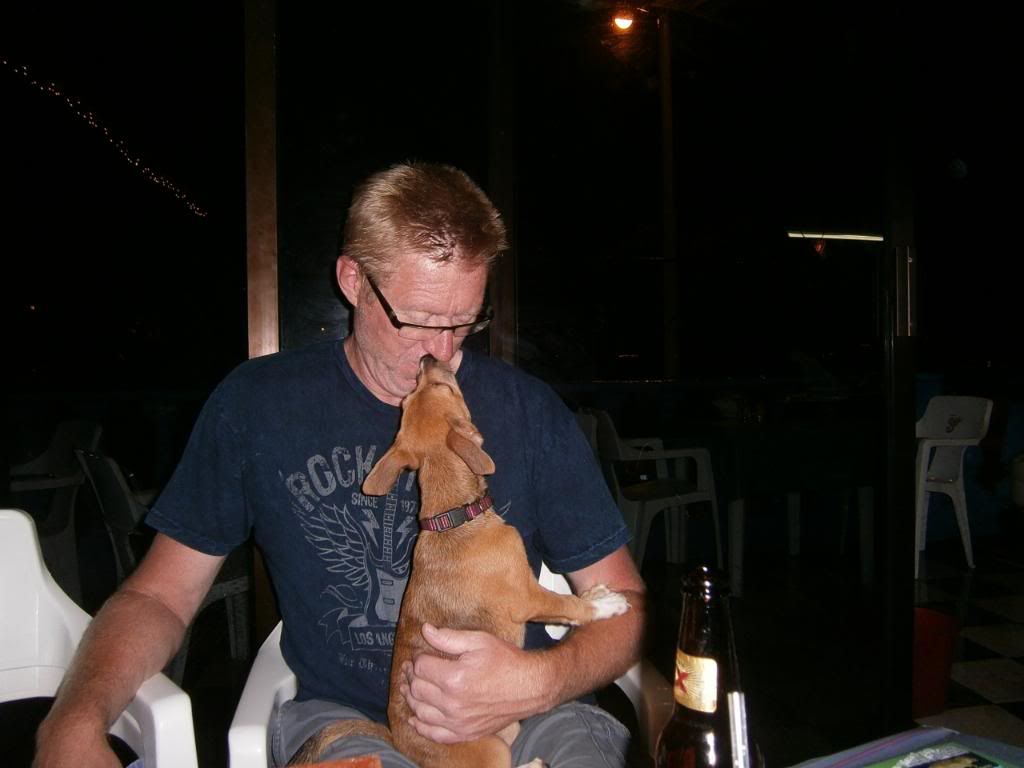 Once again, from all the animals with Playa Animal Rescue...Thank You so very much!!