My sister sent me some more pics.
This is how she traveled around Mexico for the most part, Daddy's girl
My oldest, we rarely ever saw him out of the water.
Our Justin Bieber look alike.
goof balls
The pet we adopted for the week
For you gals, another pic of Chef Daveed
My pretty sister.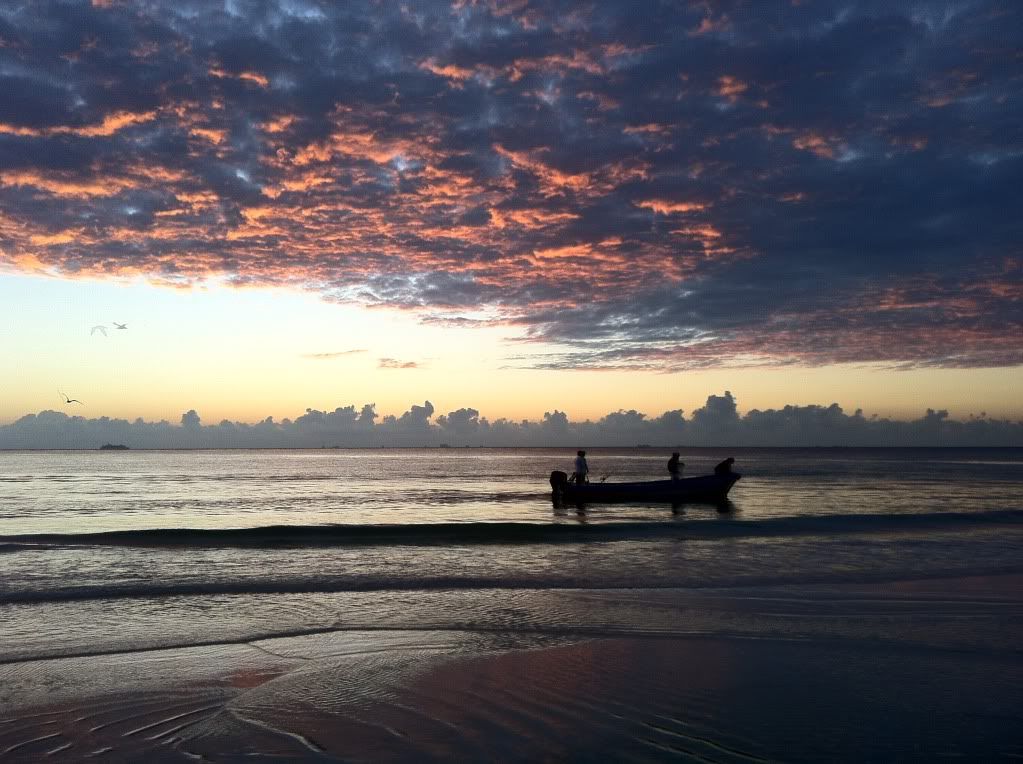 Sunrise the last day.
http://s1212.photobucket.com/albums/cc449/adriansnyder/?action=view&current=20111130082.mp4
????Bubbles coming from under sand in Playacar. HMM...not sure how to post the video. If you know, let me know