July 3, as it turned out, was our last day of tolerable weather; afterwards, we enjoyed grey skies & frequent rain as we headed back south towards Vancouver.
I'll leave everyone with the last few photos from the Stikine Canyon & Telegraph Creek.
Here's the Stikine Grand Canyon from a small rest area: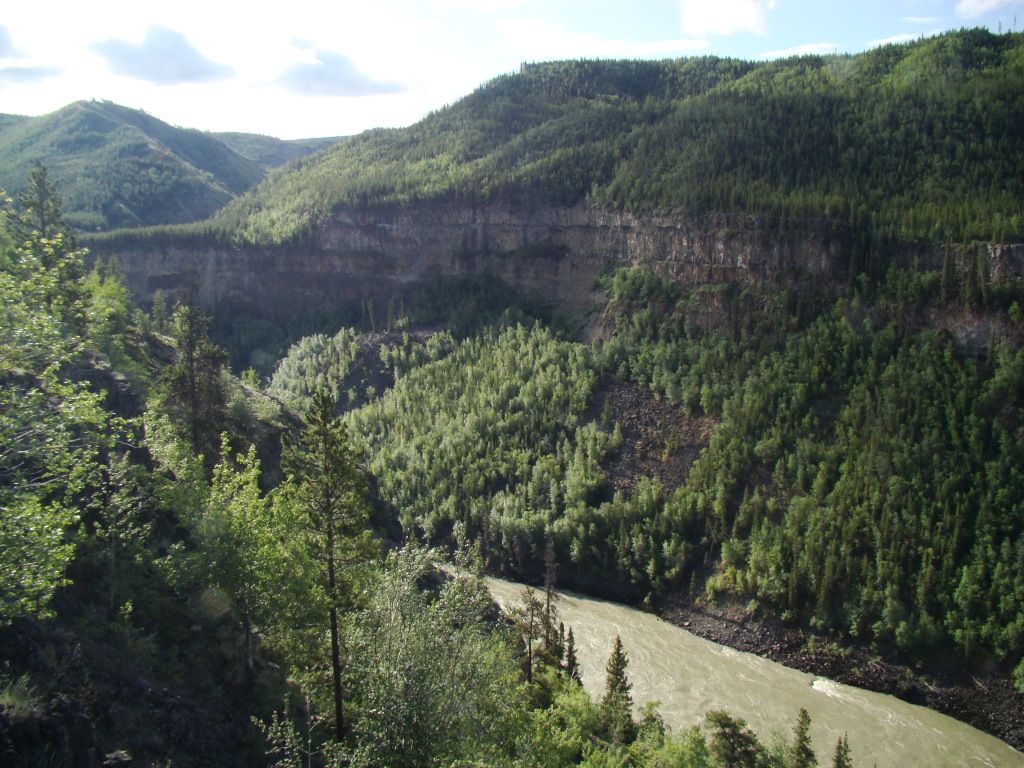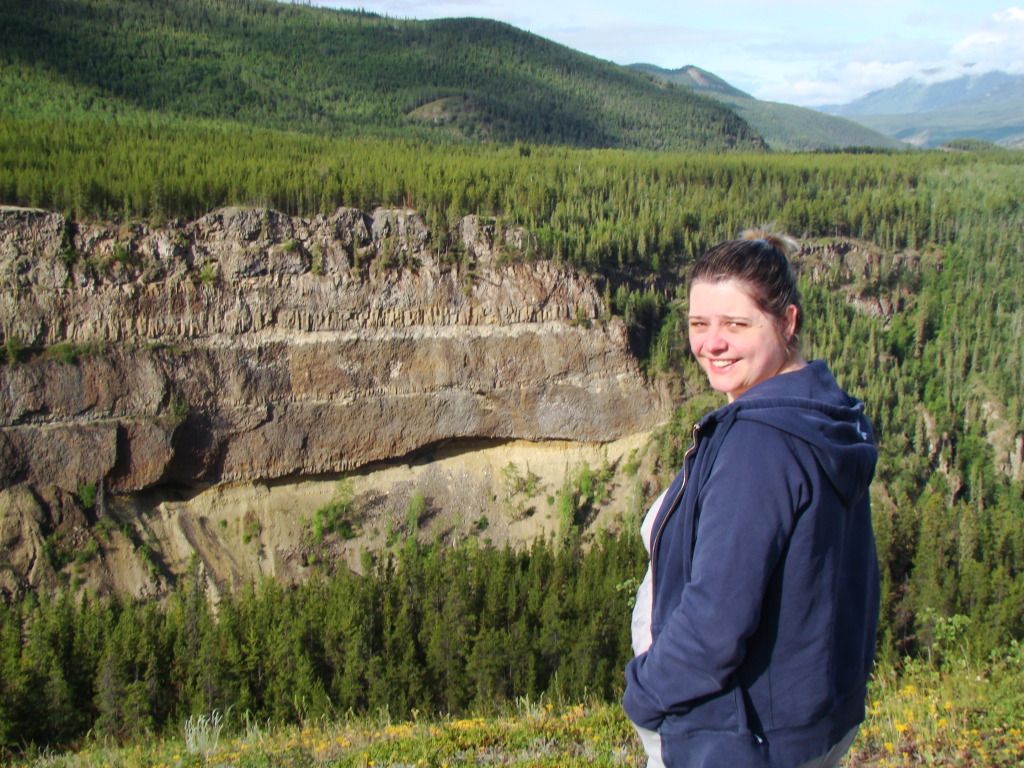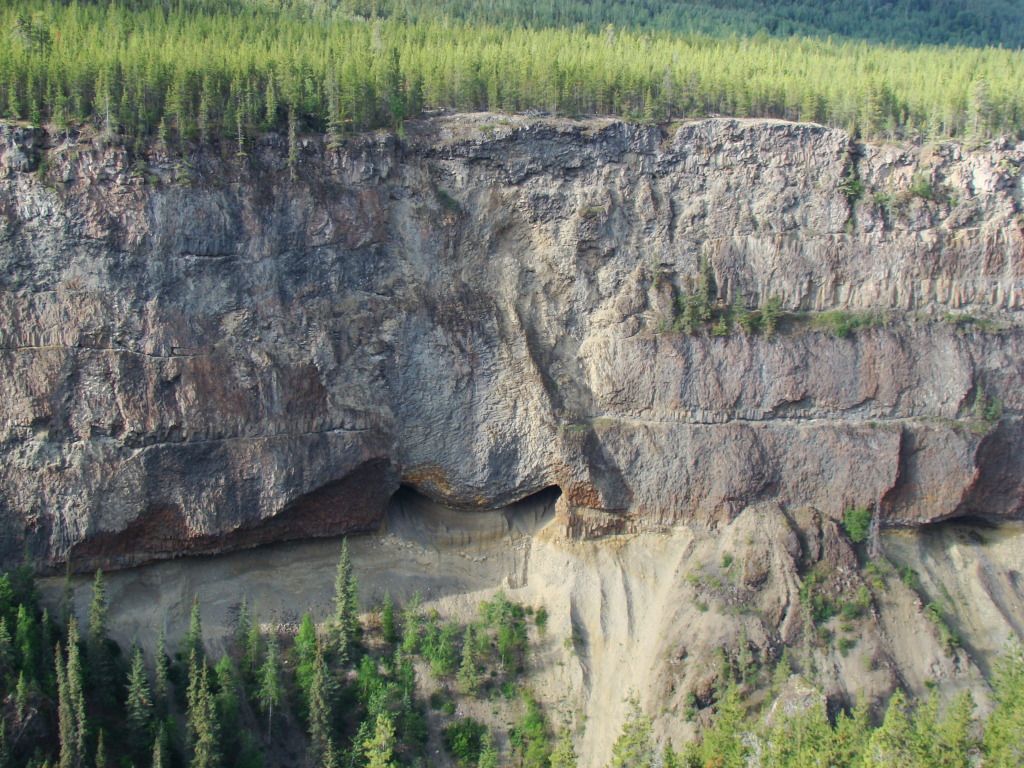 We continued our way along the canyon towards Telegraph Creek - stopping for a few photos along the way. Again, some of these shots date from a prior trip down this road: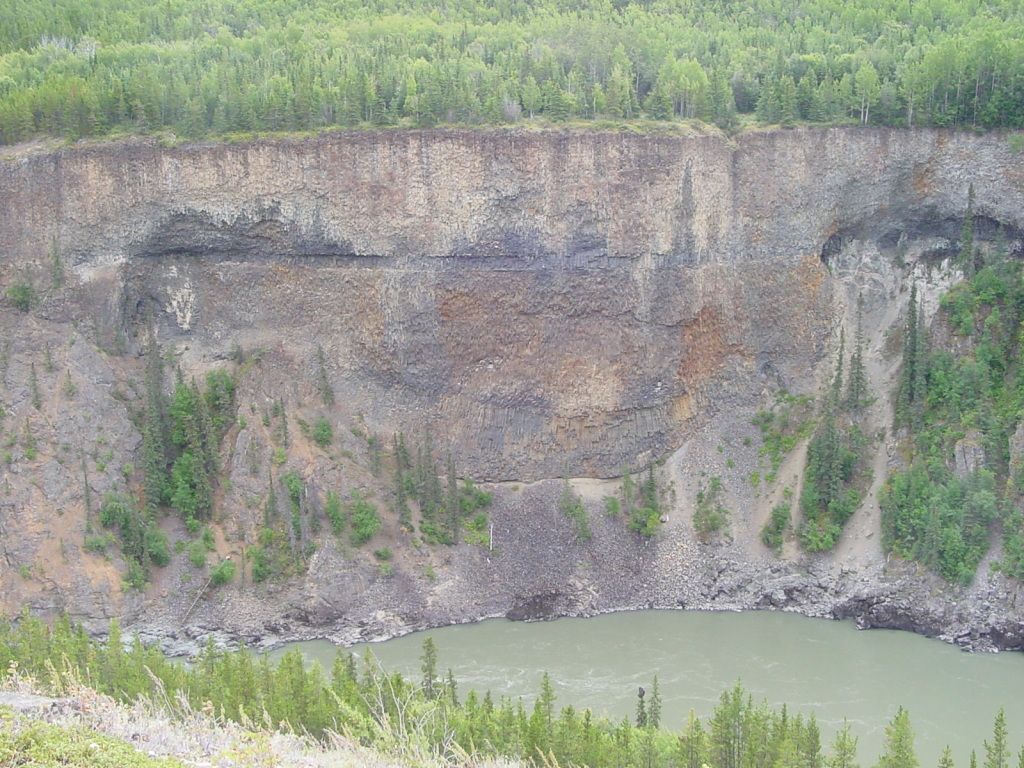 These two shots were taken from more or less the same spot, in two different years: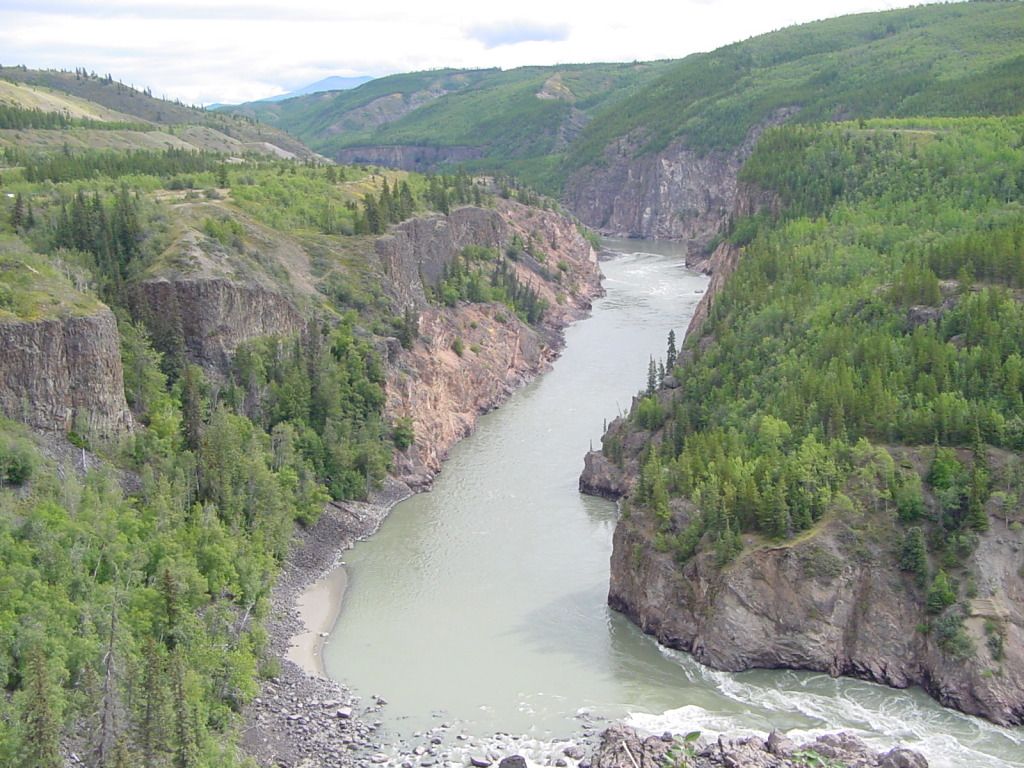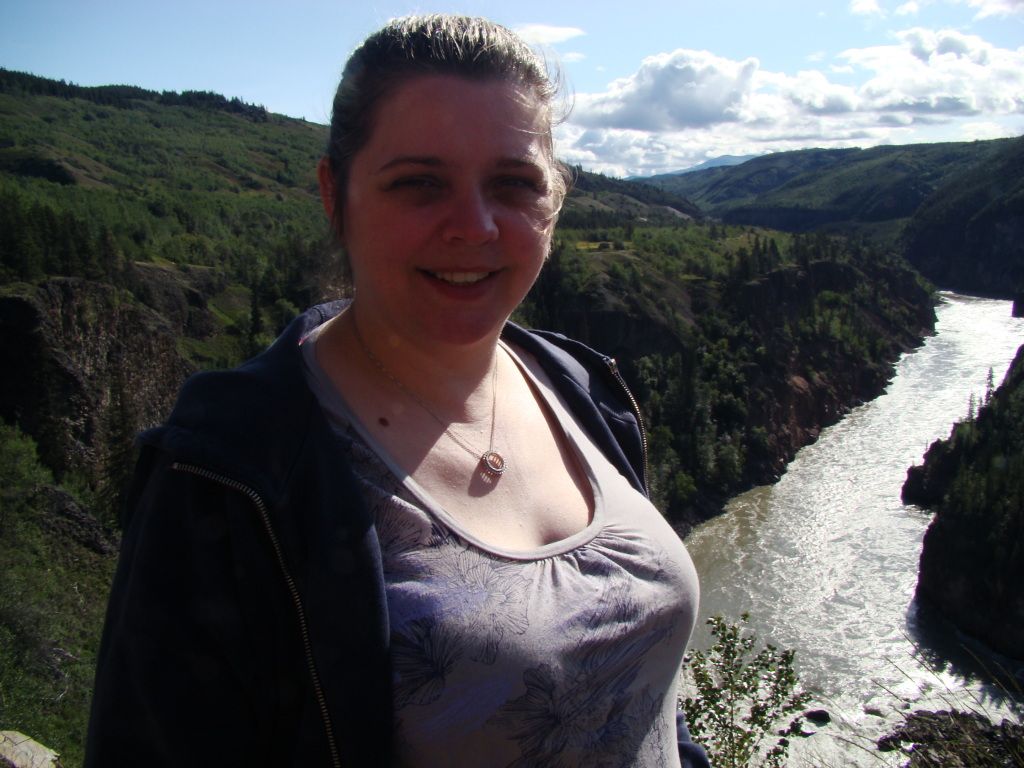 Finally, we arrive at the historic village of Telegraph Creek, located at the head of navigation on the Stikine, which continues its flow southwestward, carving its way through the Coast Mountains to empty into the sea near Wrangell, AK. Telegraph Creek dates from the ill-fated Collins Overland Telegraph venture of the early 1860s and hasn't changed much since: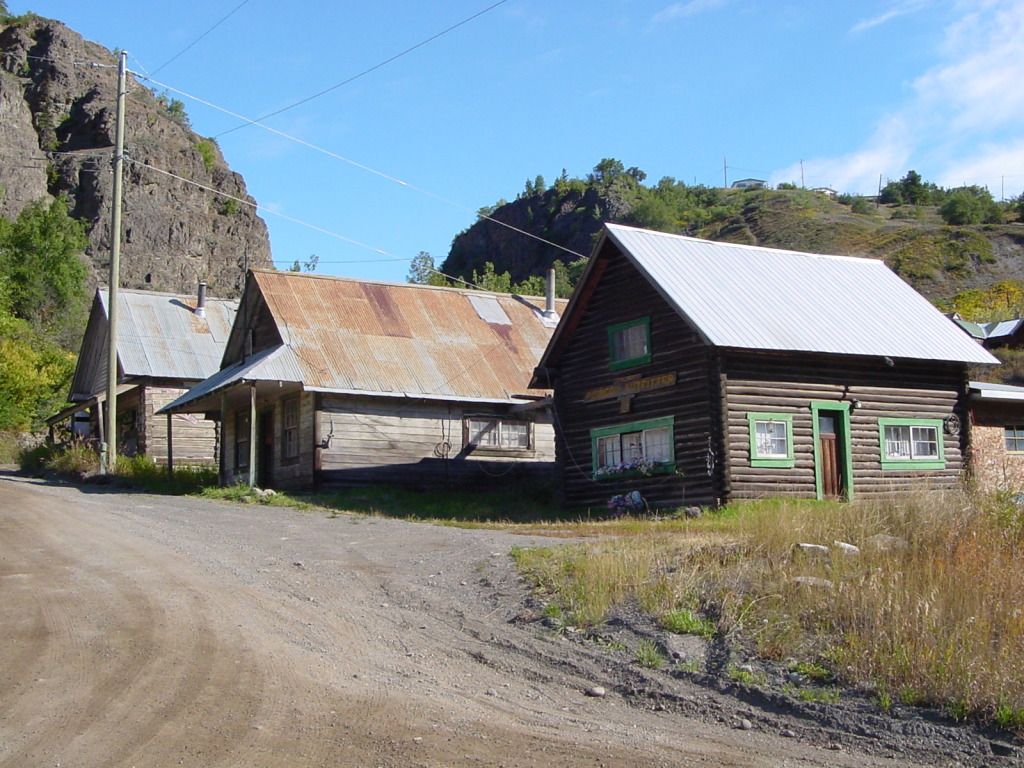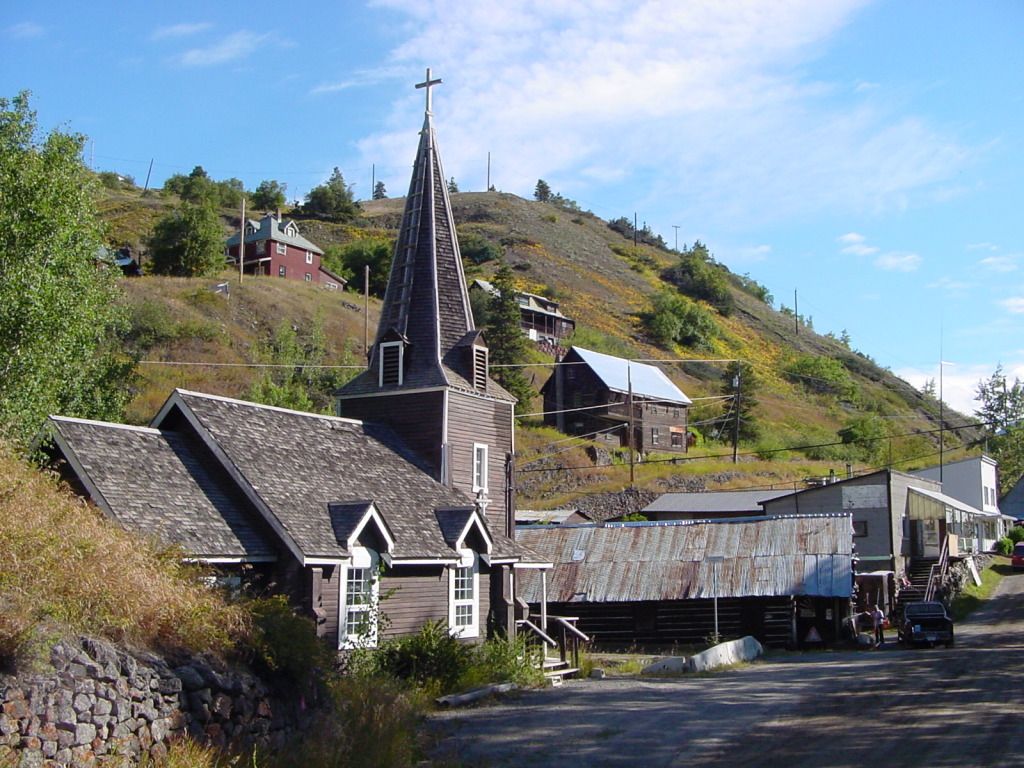 A few more shots of the Stikine Canyon to finish off. Hope you all enjoy them!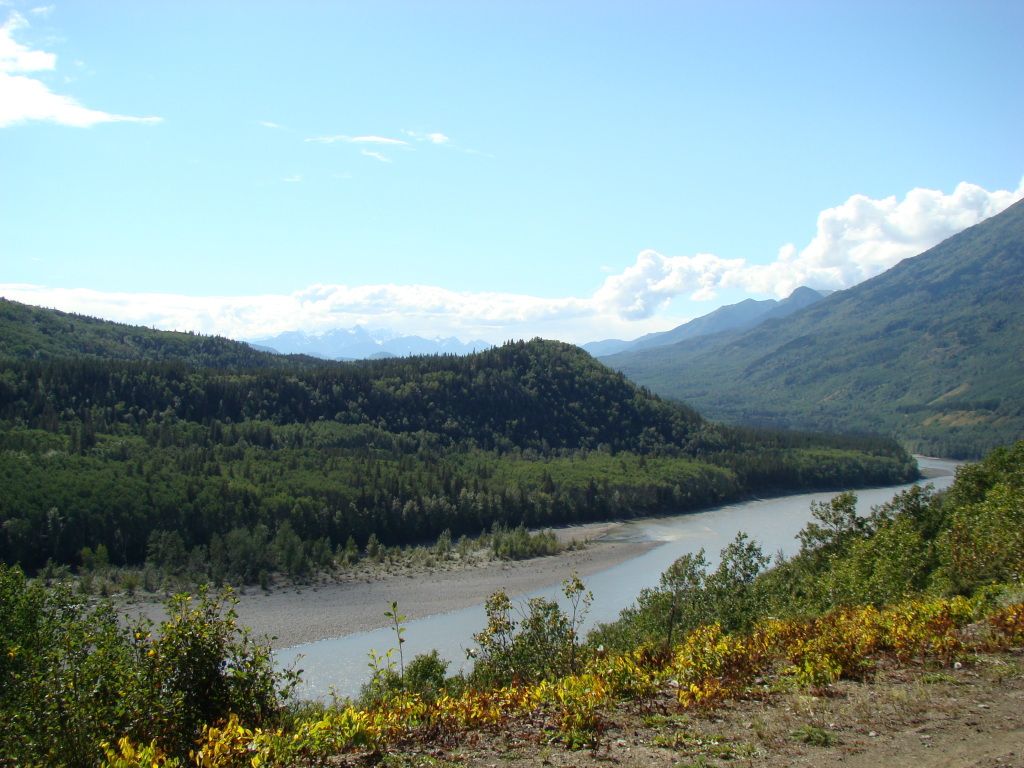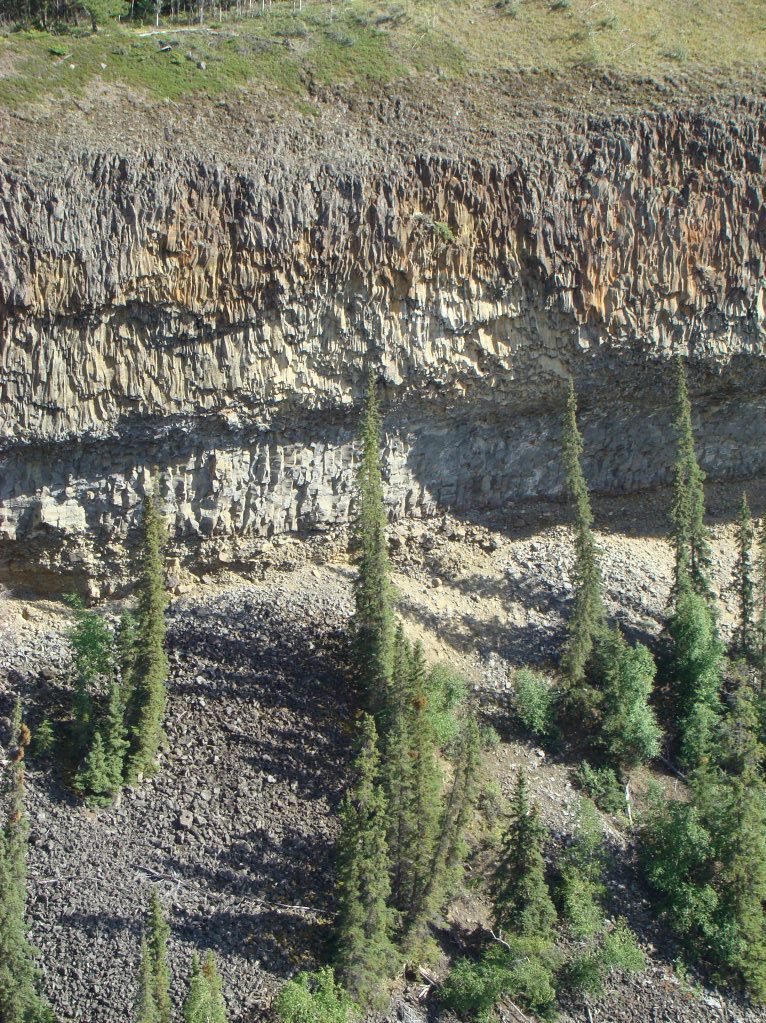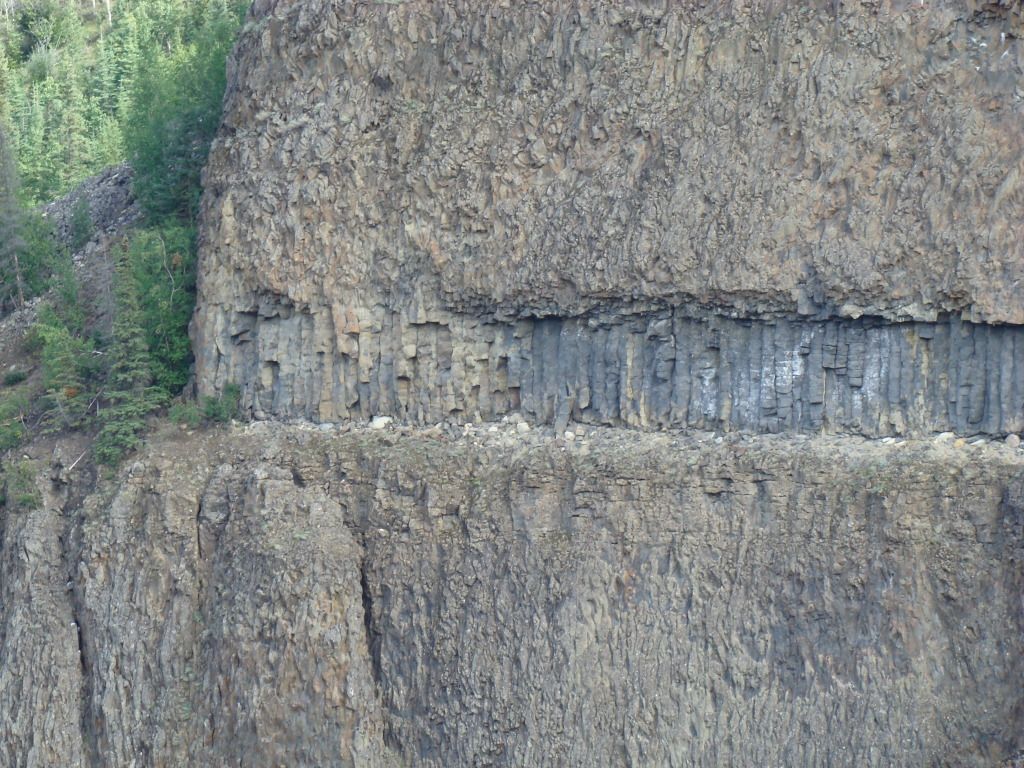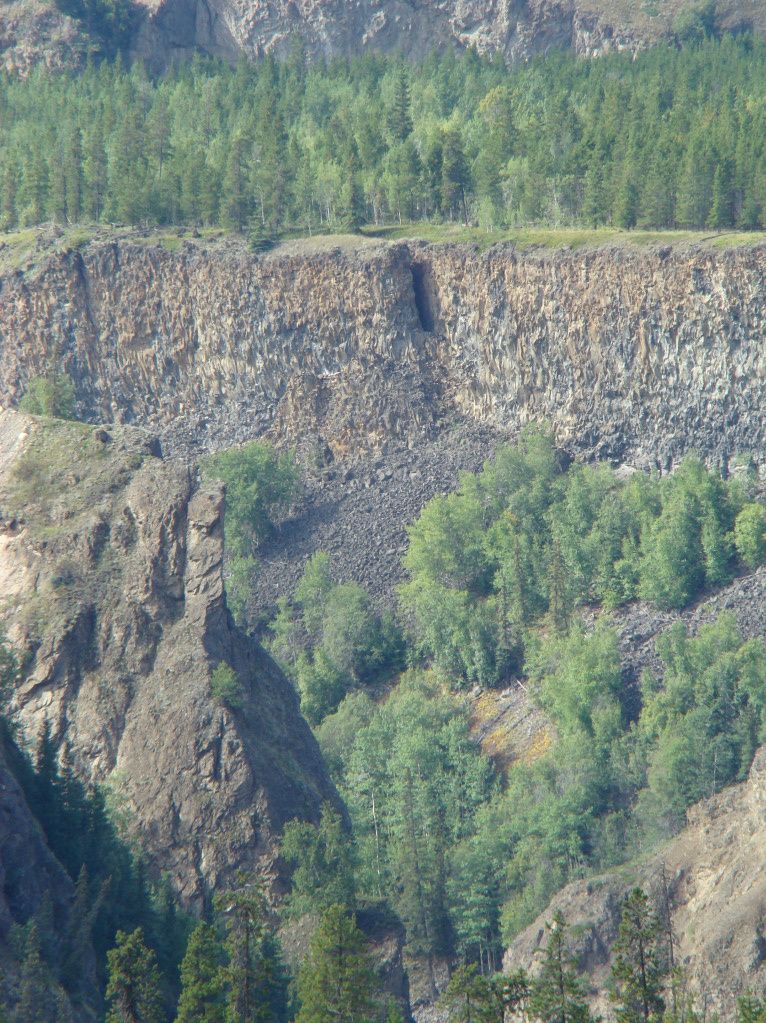 __________________
to our 2nd stay at the GPR and 9th trip to Playa.
to our 8th visit to the Royal and 10th stay in Playa!
Royal Playa del Carmen:
May 2006, Apr 2007, Jan-Feb 2008, Feb 2009, May 2011, Feb 2012, Mar 2013 &
Jun 2014
Gran Porto Real:
Feb 2010 &
Mar 2014
Playa Grande, Cabo San Lucas:
Nov 2009 & Oct 2011
Pueblo Bonito Mazatlan:
Dec 2010
Marival Resort, Nuevo Vallarta:
Nov 2012