Coco's Cat Rescue is holding a Silent Auction with lots of fabulous items at our
Cocktail Party on Sunday, March 18th
. We have decided to open up some of these items to the online community. Here's a great opportunity to get items such as Playa del Carmen restaurant tabs, hotel stays and more while helping a great cause!
The Rules
• This auction
begins on Monday, March 12th at 1pm and ends on Saturday, March 17th at 5pm
. Times are CDT Central Daylight Time (USA & Canada). Bids received after 5pm will not be accepted online. (For those in Playa, the auction will end at 4pm our time.)
• Please place your bid by commenting on this event with the item number you are bidding on along with your bid amount.
• Bids should be placed in U.S. dollars.
• All new bids must be higher than the previous bid by at least $1 USD, except as noted below.
• Winning bidders must pay for their items via Paypal or by cash in person to Coco's Cat Rescue by Monday, March 19th at 9pm.
AUCTION ITEMS
Online & In Person Bidding Items
*** The following items are available for both online bidding and in person bidding at the event on Sunday.
Make sure to get your highest bid in by Saturday at 5pm or someone might outbid you.
A. (1.) 64GB iPad2 w/WiFi and accessories
• 1x 3.5mm Car Audio Auxiliary Cable
• 1x Zipper Pouch Bag
• 1x Screen Protector
• 1x SIlicone Skin
• 1x Earphone In-Ear w. Microphone
• 1x 360 degrees Leather Case
• 1x Mini Bluetooth Keyboard
• 2x Universal CAR Windshield MOUNT Holder Cradle
• 1x LCD Screen Protector Guard
• 6x Soft Rubber Tip Stylus Pocket Pen Precision Responsive Styluses
Value of $829 USD
Starting Bid: $200 USD
Minimum bid increment $25 USD
Current Highest Bid:
$505 by Daniel Ochoa Jimenez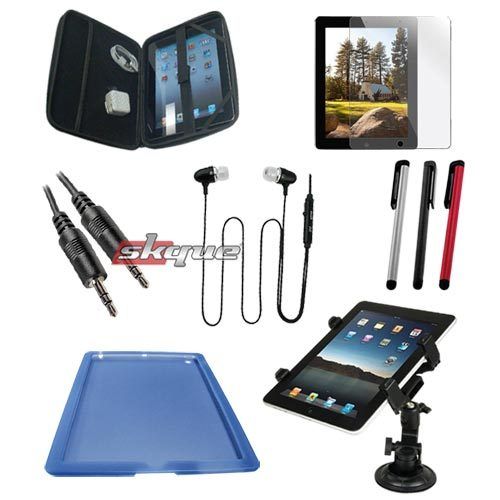 B. (2.) A full week's stay at Casa Manantial in Playacar phase 2
A gorgeous, upscale private home, sleeps eight, with private pool, donated by Coco's angels, Joe and Maureen! The chosen week excludes December 19, 2012 to January 7, 2013.
Insured Nissan XTrail included for the week!
Check it out online!
Value worth up to $3,000 USD
Starting bid: $800 USD
Minimum bid increment $50 USD
Current Highest Bid:$1,800 by mjsjr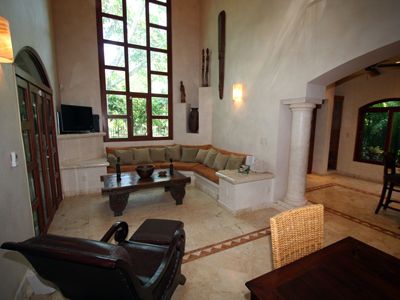 C. (3.) 7 Night Stay in La Iguana Condo in Akumal
A one bedroom condo overlooking Half Moon Bay. 2nd floor condo, 1 bathroom, 1 king bed, 1 double futon, CD, wireless Internet. Donated by Sherwood Anders
Any week in June or July 2012. Other dates need to inquire.
Value $630 (low season) to $1,820 (high season).
Starting Bid: $280 USD
Minimum bid increment $20 USD
Current Highest Bid: $460 by Willow Danelle
View more photos of La Iguana Condo here!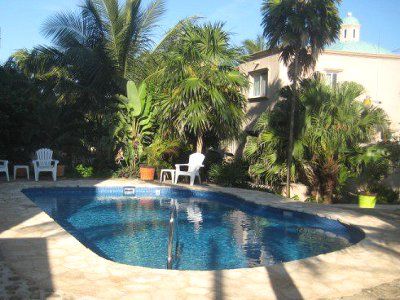 D. (4) 7 Night Stay at Casa Almanacer in Puerto Aventuras
3 Bdrms, 3.5 baths, sleeps 8 Ocean view (Can be used between May 1 - Sept 30, 2012 Check availability when booking)
Check out details and more pictures here!
Value $3,150 USD
Starting Bid: $800 USD
Minimum bid increment $50 USD
Current Highest Bid:
$900 by angieh