Quote:
Originally Posted by
Ranger
So this map / loop is planned for 8/1/2012, heading toward the coast early (6:00 AM) and eating breakfast ?????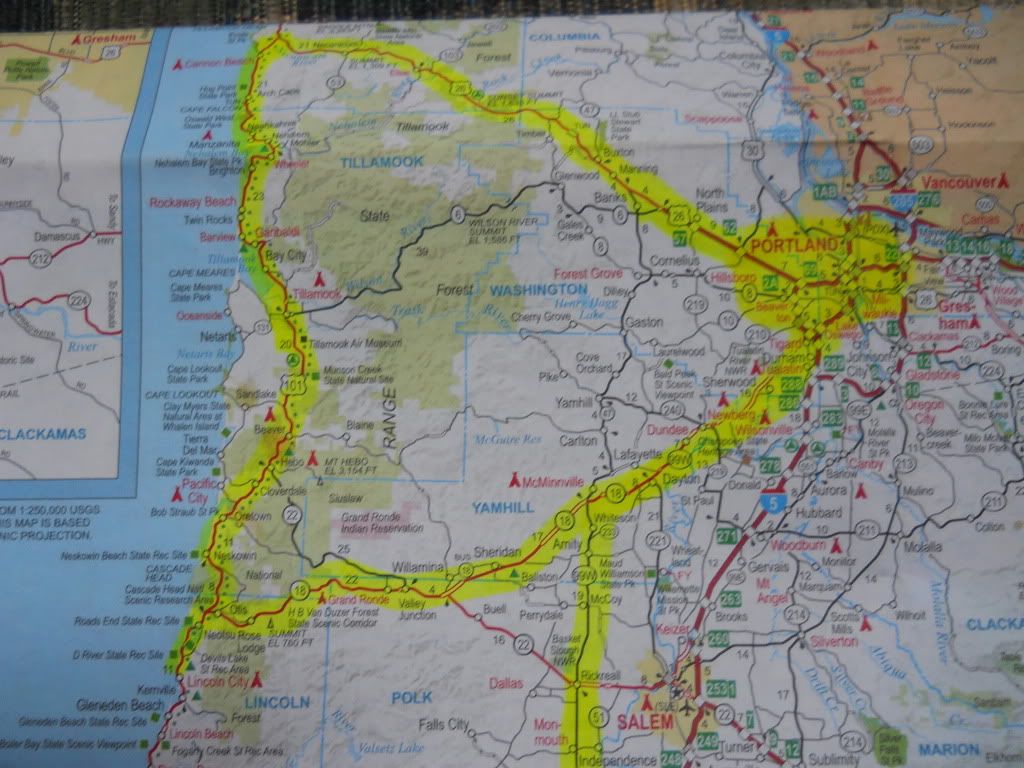 Now I found this little "roadtrip" for food and it fit's perfectly....
Roadfood Eating Tour - Oregon Coast Seafood Markets
Nice! Sounds good. I think you'll enjoy Oregon's seafood selections.
If you end up getting fish and chips along your coast drive and they offer cod or halibut, get the halibut! Dungeness crab in any form is great. Crab omlette for breakfast, crab cocktail for lunch (a cup of crab meat with a bit of lemon, horse radish, Franks red hot sauce.)
Fresh Yaquina Bay oysters, clams, scallops, crab, tuna, salmon, steelhead, etc... etc... you'll grow gills before you head home.