Just returned from our vacation last night and wanted to start my report right away. I will start by saying anyone planning on staying at the reef and are worried about some negitive reports you read DONT BE
Ok I wont go as far as saying its 5 star but if you are ok with 5star service and beach with a 4 star resort and 3 star food then this is the place for you. And when I say 3 star food that is just the buffet the bistrol snack bar and any private dinners you may plan are 5 Star.
This was a trip for our 20th anniversary and we couldnt be happier!!! I booked the silver honeymoon package for $110 it included decorated room with robes T shirts champange and strawberries private dinner and %15 off spa treatments. (see images)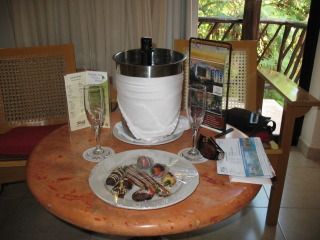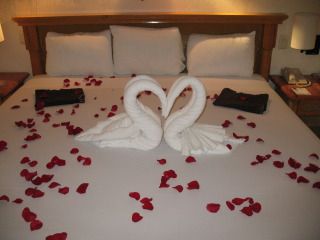 then on our anniversary we had our private dinner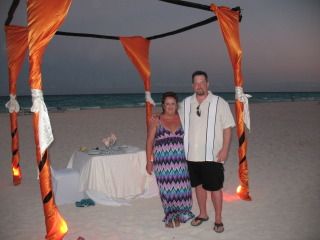 we where treated like a king and queen everyone was very nice and worked very hard to make our stay special.
I recommend The Reef playacar for anyone on a budget that is looking for the best beach, great service, ok food and just all around a great time then book it and know you will enjoy.
I will include more pics from the resort and our trip later just wanted to get this started.