The monthly cultural flea market at Parque la Ceiba is a shopping experience not to be missed! The park itself is a beautiful place full of fun and activities for the whole family every day.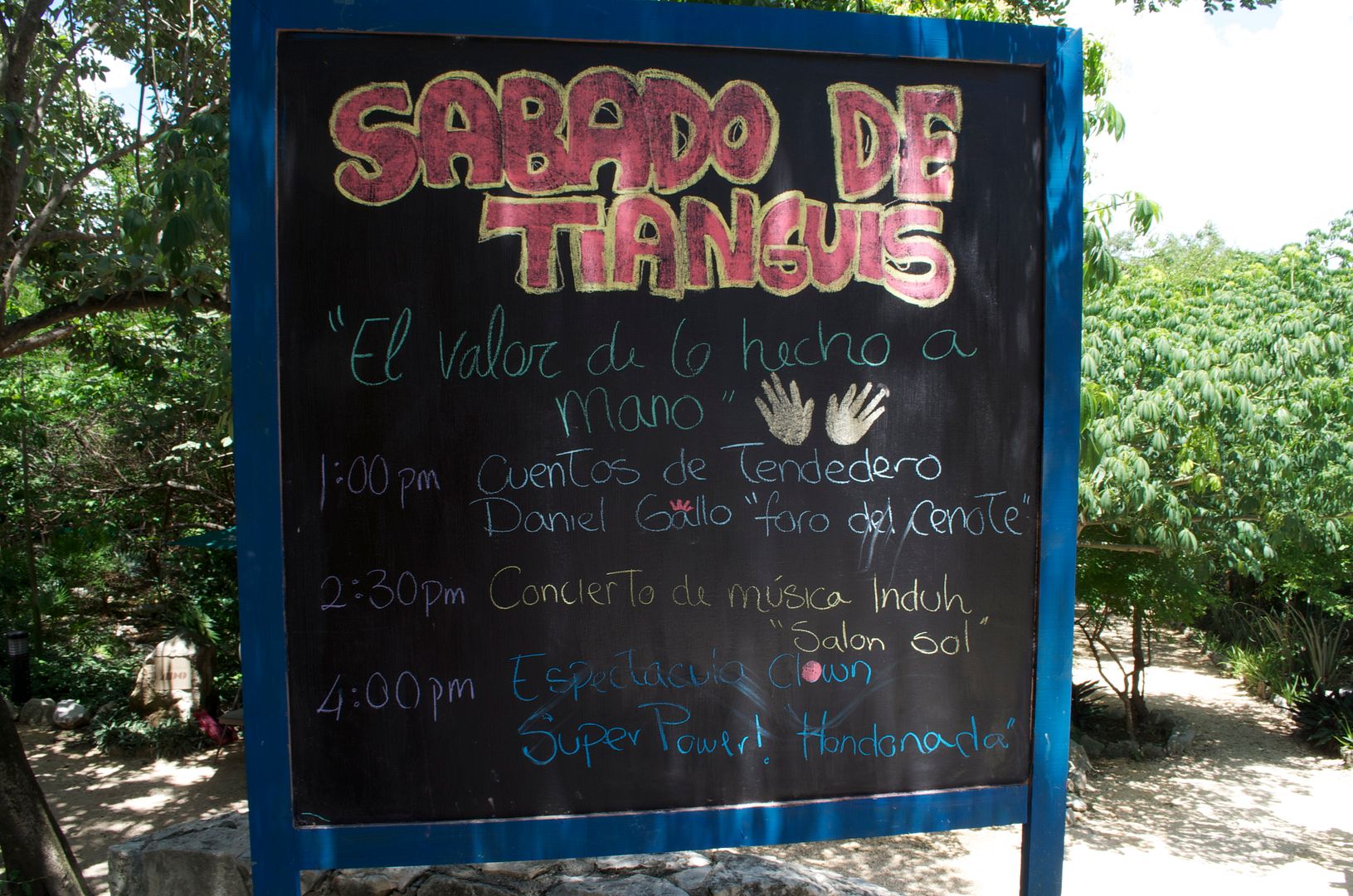 Parque la Ceiba has many fabulous programs including yoga and movie nights and they also support the arts.
The Tianguis Cultural~ Cultural Flea Market is held one Saturday a month, usually the 3rd Saturday. It is a wonderful way to shop! The relaxed and beautiful atmosphere of the park makes shopping a pleasurable experience for everyone.
At the Tianguis Cultural all the products for sale are hand crafted.
And there are many organic products for sale also.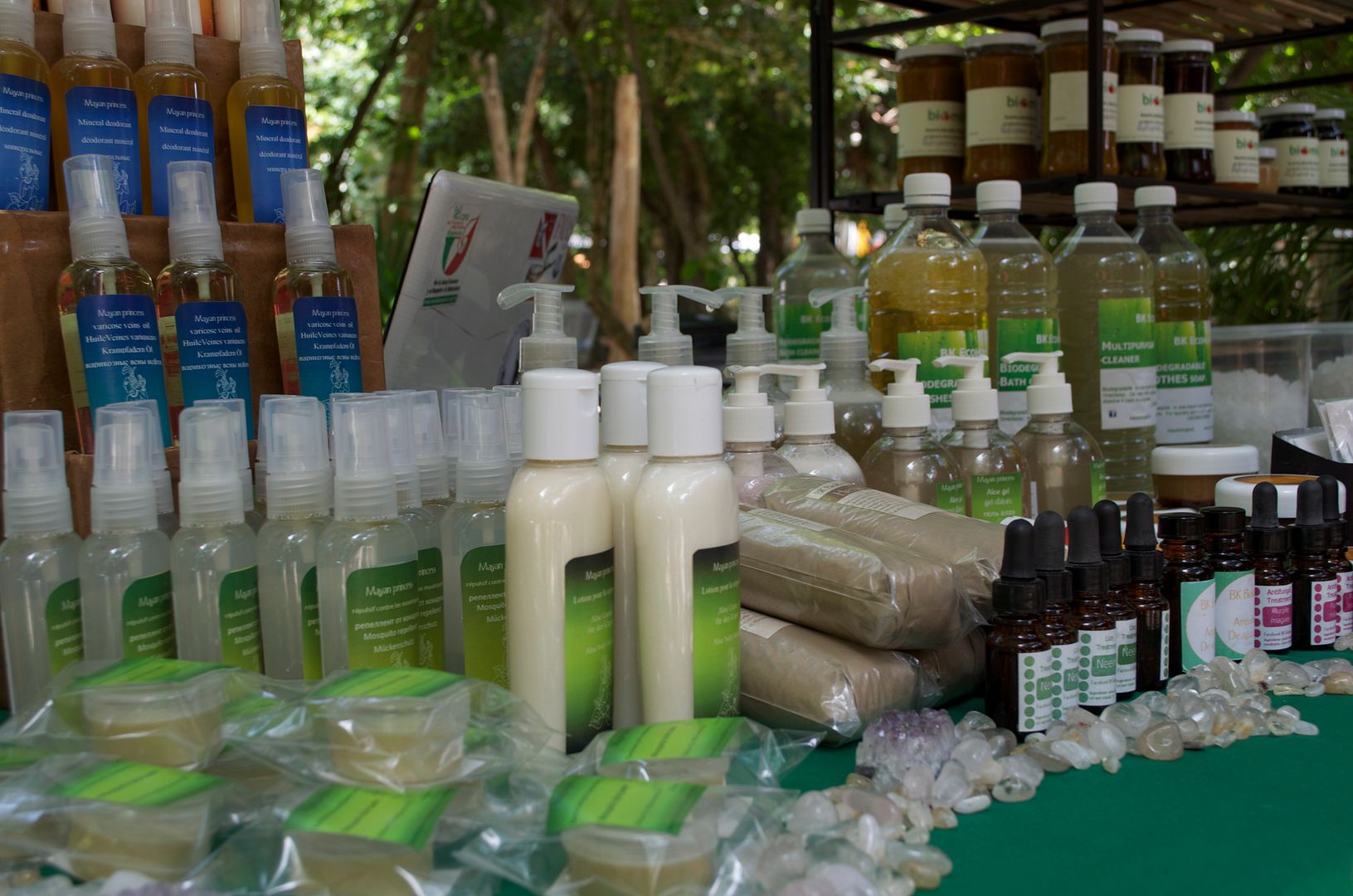 Don't miss the monthly Tianguis Cultural at Parque la Ceiba! If you would like to see more photos check out this photo blog
Shopping in the Park
. For more information about Parque la Ceiba visit their
FB page
.