I absolutely love to find the road less traveled and have less than typical experiences so I was thrilled to be invited to participate in the celebration of the full moon at the Pyramid of Positive Thinking!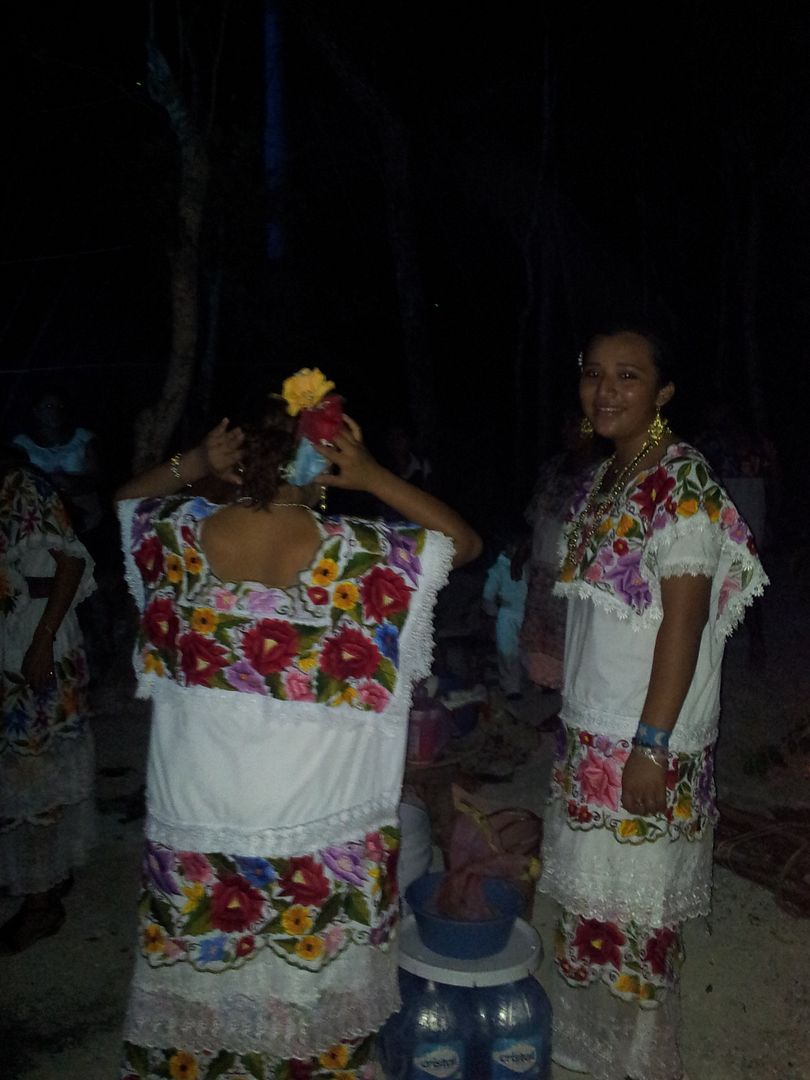 I posted some pictures and a description in a blog I wrote for those of you who are interested in reading about it.
It really was a fantastic night and I fully support the efforts of Xavier de Maria y Campos the visionary artist who is constructing the Pyramid of Positive Thinking.
If you have a chance to make it to Tulum to check out this awesome work of living art or would like to donate your positive thought it is located at the second glorieta into Aldea Zama.